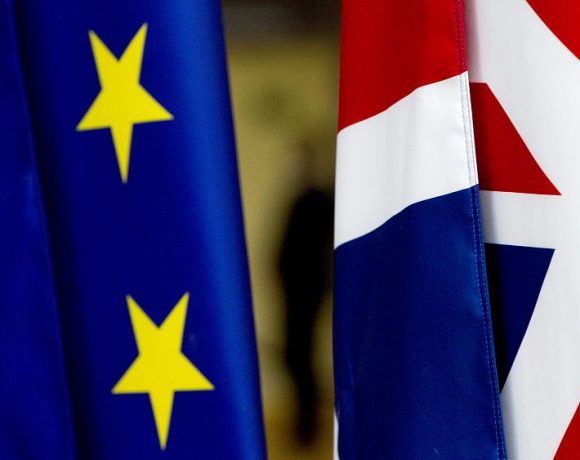 The EU has threatened the UK government with additional legal action over its plans to cancel elements of the post-Brexit Northern Ireland deal. On Monday, ministers unveiled a bill aimed at unilaterally altering trade, tax, and governance structures in the 2020 agreement.
Both sides agreed to the pact, but the United Kingdom claims it has disrupted trade and power-sharing in Northern Ireland. However, the EU claims that overriding aspects of the agreement would violate international law.
"There is no legal or political rationale whatsoever for unilaterally amending an agreement," stated Maros Sefcovic, vice-president of the European Commission.
Mr Sefcovic stated, "Let's call a spade a spade, this is illegal," adding that the UK's decision "left us with no alternative" but to pursue legal action. The Northern Ireland Protocol is a specific agreement that allows Northern Ireland to remain in the EU's single market for goods while also avoiding a hard border with the Republic of Ireland. The agreement insured that free trade could continue across the Irish land border, which is a sensitive topic given Northern Ireland's history of war.
The European Commission said it would resume legal proceedings against the United Kingdom for delaying checks on some products arriving in Northern Ireland from the United Kingdom, which had been paused since March 2021.
The Commission has opened two fresh investigations into allegations that the UK failed to meet its responsibilities to share trade data and establish border inspection stations. These legal actions may result in a fine being imposed on the United Kingdom as part of a dispute resolution process overseen by the European Court of Justice (ECJ).The UK government has stated that it would prefer to work with the EU on revisions rather than acting unilaterally to repeal portions of the treaty.
Picture Courtesy: google/images are subject to copyright