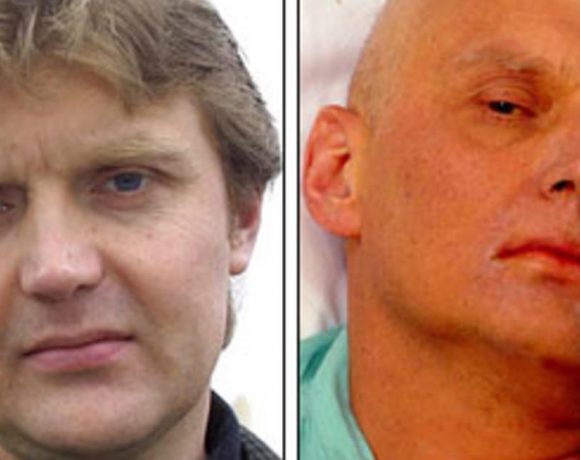 Covid-19 has claimed the life of one of the main suspects in the assassination of former Russian spy and Kremlin critic Alexander Litvinenko.
Mr Litvinenko was fatally poisoned in London in 2006, according to UK authorities. Dmitry Kovtun was one of two men accused of poisoning him. Mr Kovtun died on Saturday at a hospital in Moscow, according to the Russian state news agency Tass.
Andrei Lugovoi, another suspect in the murder, posted on social media that his "faithful friend" had died.
Mr Litvinenko, a former KGB officer turned British citizen and outspoken critic of Russian President Vladimir Putin, was poisoned with a radioactive substance at a London hotel where he met the two men.
Shortly after the meeting, he became ill and was admitted to the hospital. His condition deteriorated, and he died on November 23, a few weeks later. The killing was "probably approved" by Russian President Vladimir Putin, according to a UK public inquiry conducted ten years later. Mr Litvinenko accused President Putin of ordering his assassination from his deathbed. Russia has consistently denied any involvement in the assassination.
Mr. Kovtun was born in 1965 and attended Moscow's Soviet command academy before joining the KGB's protection unit. As the Soviet Union fell apart, he was serving in East Germany and fled to Hamburg with his first wife to seek political asylum. Mr Kovtun later returned to Russia, where Mr Lugovoi is said to have recruited him.
Mr Kovtun told the Interfax news agency after the UK report was released: "I had nothing to do with the death of Litvinenko. On the basis of the falsified and fabricated evidence, the outcome of the public inquiry published in London could not have reached any other conclusions."
Picture Courtesy: Google/Images are subject to copyright