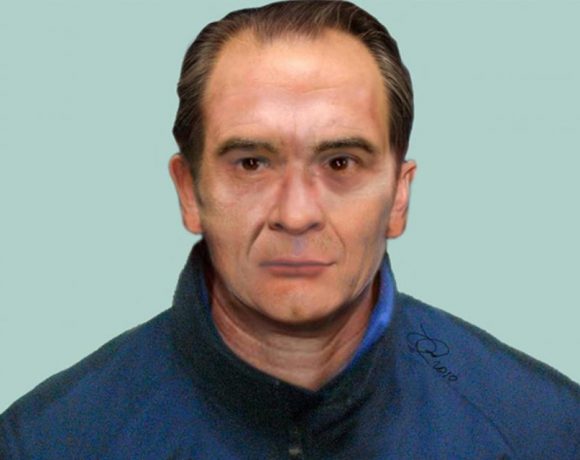 Matteo Messina Denaro, the most sought Mafia boss in Italy, was apprehended in Sicily after 30 years on the lam. According to reports, Messina Denaro was detained while undergoing cancer treatment in Palermo, the capital of Sicily.
He was prosecuted and given a life sentence in prison in absentia in 2002 for a number of killings; he is suspected of being a boss of the infamous Cosa Nostra Mafia. His arrest was carried out with the assistance of more than 100 military personnel.
According to Italian media, the Carabinieri apprehended Messina Denaro soon before 10:00 (09:00 GMT) and took him to a hidden location. According to reports, he went to the clinic under a false identity to receive chemotherapy.
A video circulated by Italian media appears to show people standing in the street and applauding the Italian police as Messina Denaro is led away.
Messina Denaro allegedly bragged that his victims could "fill a cemetery." The formidable Cosa Nostra organised crime syndicate's mafia boss also handled racketeering, illicit garbage disposal, money-laundering, and drug trafficking.
According to rumours, he was Tot Riina's protege. Tot Riina was the boss of the Corleone family and was apprehended in 1993 after 23 years on the lam. Clans dubbed Messina Denaro "U Siccu" and "Diabolik," both of which refer to elusive thieves in comic books (Skinny).
He is regarded as the final "secret-keeper" of the Cosa Nostra. He is thought to be the source of all information and the identities of people connected to numerous of the Mafia's most notorious crimes, including the bombings that killed magistrates Falcone and Borsellino.
Picture Courtesy: google/images are subject to copyright