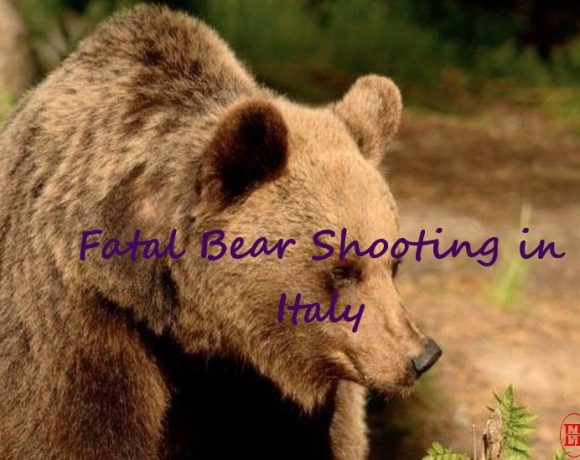 A beloved female bear, known as Amarena, was tragically shot and killed on the outskirts of a central Italian town, reportedly due to a man's fear. Amarena had gained popularity after she was captured on video earlier in the week, wandering in the town of San Sebastiano Dei Marsi with her two cubs.
Local authorities and residents were shocked by the incident, as there had been no prior history of bears posing a threat in the Abruzzo region. Amarena's death has sparked outrage and calls for the protection of her cubs, who remain in the wild.
Amarena was one of the approximately 60 critically endangered Marsican bears native to central Italy and residing in the Abruzzo National Park. While she had caused some minor damage to crops and livestock in the past, the killing was deemed unjustified, as she had not posed a danger to humans.
The man responsible for the shooting claimed it was an impulsive, instinctive act driven by fear, as he found the bear on his property. Concerns had arisen locally due to the video of Amarena and her cubs circulating on social media, leading to an influx of sightseers.
This incident contrasts sharply with a fatal bear attack in Trentino-Adige last April, involving a different bear named JJ4, which was part of a repopulation program in the Alps.
Picture Courtesy: Google/images are subject to copyright