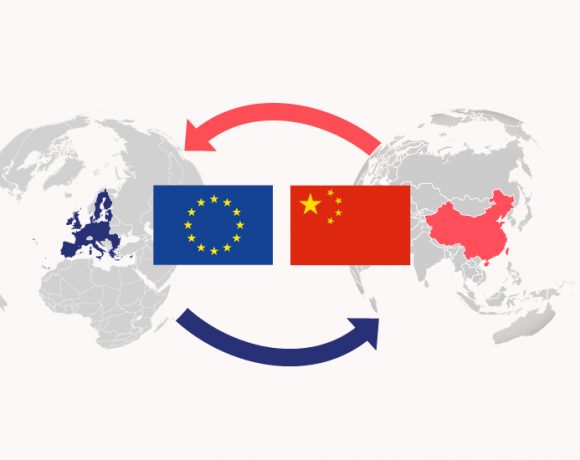 The Asian superpower of China has strongly denounced the European Union resolution against the crackdown launched against Hong Kong democratic activists by the Communist Country.
The Communist China has termed the resolution as an interference.
The resolution has been passed by the European Union Parliament. It has demanded sanctions against certain Chinese and Hong Kong officials.
Hong Kong was under the control of the UK. The region, which is situated close to China, was recently handed over to China.
Since the transfer of the territory, China has been slowly injecting its political thought into the region, which inherited a liberal political thought process from its former master.
It is not clear at this moment whether the issue will affect the relation between China and the European Union.
It is less likely China take up a tough retaliatory action against the European Union.
The EU and China maintain a deep economic tie. In that sense, both depend on each other.    
Photo Courtesy: Google/ images are subject to copyright