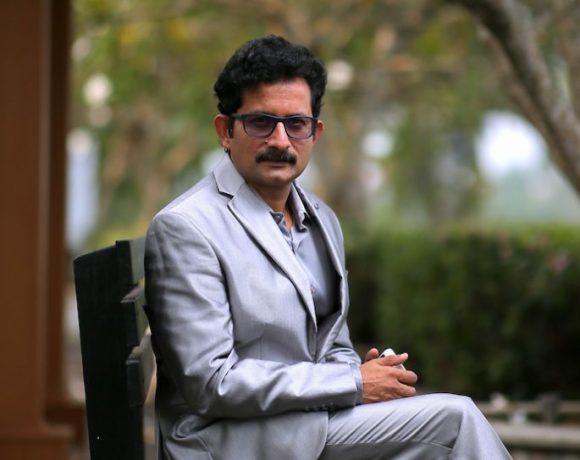 The story of Dr Ajit Ravi is been trending on various social media platforms and is inspiring alot of netizens. Following ones dream and conquering it is not an easy thing to do.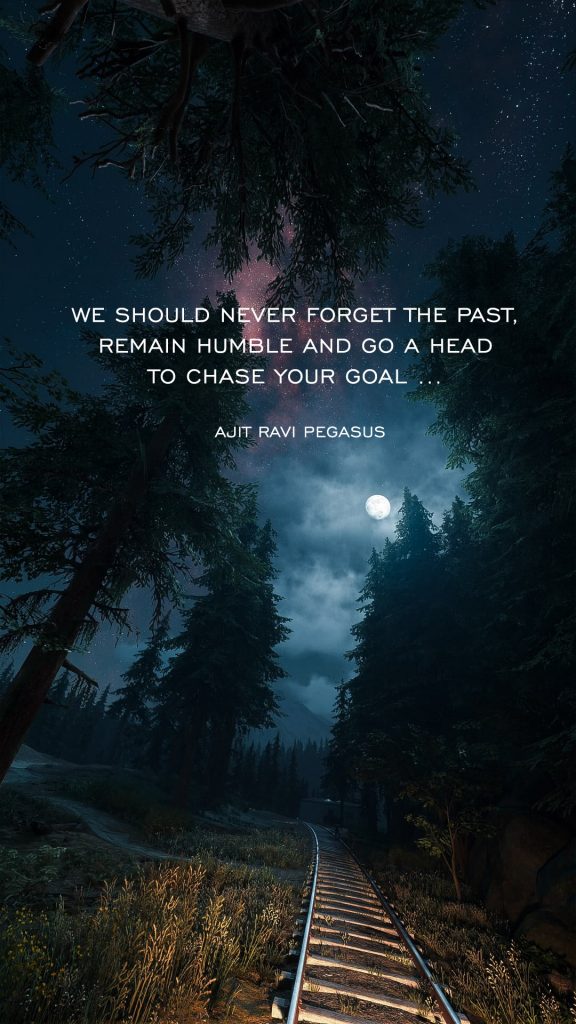 In every successful person's life there will be a story of struggle and pain and Dr Ajit Ravi's life is not more or less to it. Lets go through the life story of a man who succeeded all the odds – Dr Ajit Ravi.
To watch video

His persistence, hard work, talent, confidence and his never give up attitude turned his destiny. This inspirational story is an eye-opener to many.
Pic Courtesy: google/ images are subject to copyright