New Zealand Mosque Shooting : Forty dead, 20 seriously wounded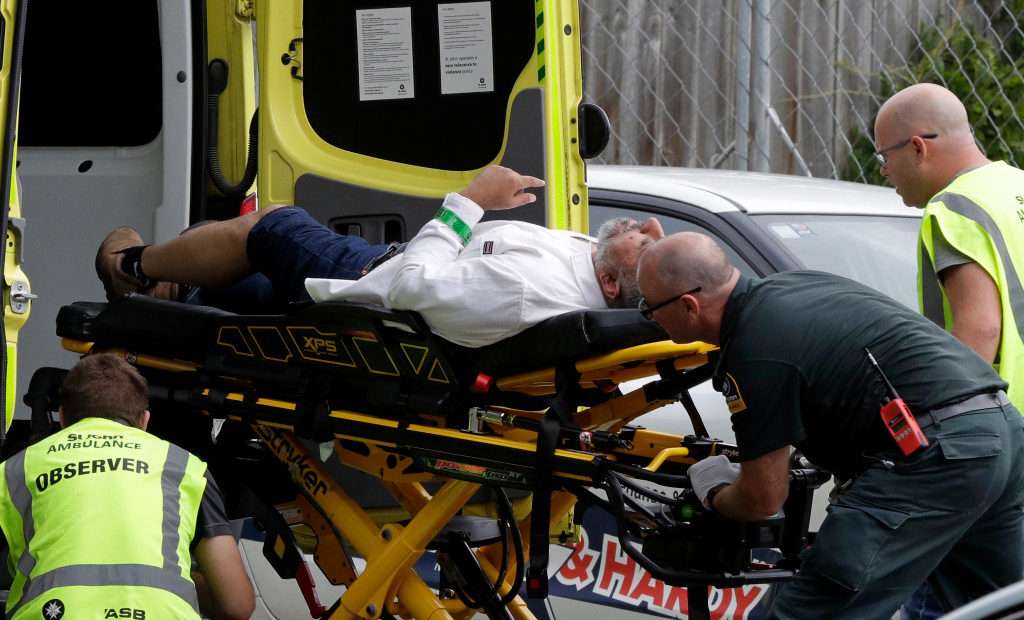 Mass shooting at two mosques in the New Zealand city of Christchurch on Friday. A single gunman opened fire on the worshipers. It is reported that forty people are dead, and 20 are seriously wounded.
Prime Minister Jacinda Ardern said, " This is one of New Zealand's darkest days". "Clearly what has happened here is an extraordinary and unprecedented act of violence".
According to the witnesses, a man dressed in a military-style, camouflage outfit, and carrying an automatic rifle had started randomly shooting people in the Al Noor mosque. As per reuters, the Bangladesh cricket team was arriving for prayers when the shooting occurred but all members were safe.
The attacker had posted 87-page "anti-immigrant, anti-Muslim" manifesto. It is reported that three men and one woman had been arrested by the police in connection with the attack.
The police had warned the residents and the people to stay at the current places and not to get down into the streets due to security reasons.
Image courtesy: nypost.com , Live 4 / images are subject to copyright