Amsterdam's Red Light District may face an end of the 'Window displays'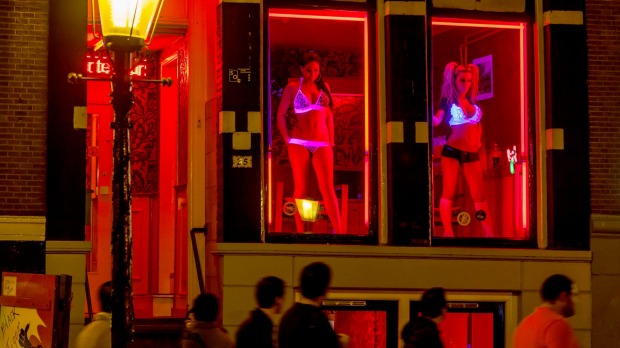 Amsterdam's Red Light District is quite famous where prostitutes offers their "services", from behind a window. These 'Window displays' may come to an end soon, as Amsterdam's mayor Femke Halsema has announced options to radically revamp this Red light district, including closing down brothels in the city centre.
Halsema has been trying to implement new rules in the city's sex trade in two decades. This includes the banning of sex workers called 'window workers', standing in window-fronted rooms.
Halsema said that these new modifications in rules are as a part of protecting sex workers from gawping tourists and to combat a rise in human trafficking.
The prostitution will not be banned completely, she said. To the medias, she said, "I think a lot of the women who work there feel humiliated, laughed at and that's one of the reasons we are thinking about changing". The prostitution was legalised by Dutch government in 2000.
Four major modifications will be considered to be implemented. This includes: shutting down of the city centre brothels and shifting them to another place, reducing the number of brothels, ending of window displays and and stepping up the window workers' licensing.
Image courtesy: traveler .com .au / images are subject to copyright