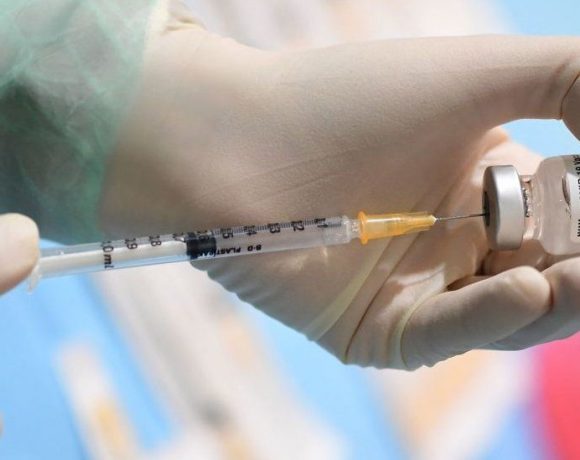 Germany, France, Italy, and Spain have suspended the use of AstraZeneca's Covid-19 vaccine over reports of dangerous blood clots in some recipients.
To this, the company and European regulators have commented that there is no evidence for the shot to be blamed. The four countries have joined the Netherlands, Denmark, Norway, Ireland, and a few other nations that have already paused the use of the vaccine.
However, the World Health Organization is still recommending the vaccine and stated that the greatest threat facing the countries is the lack of access to vaccines and not blood clot concerns.
Pic Courtesy: google/ images are subject to copyright