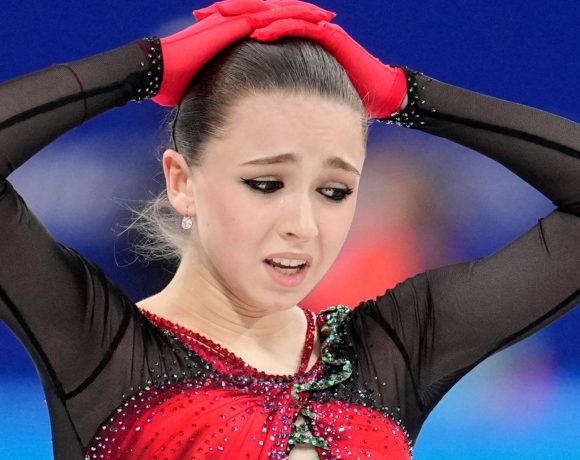 Kamila Valieva, a teen Russian figure skater, failed a drugs test in December, according to the International Testing Agency (ITA). The 15-year-old assisted the Russian Olympic Committee in winning team figure skating gold on Monday, but the medals were not awarded due to a "legal issue."
The Russian Anti-Doping Agency (Rusada) lifted her suspension, allowing her to compete in the Olympics in Beijing. According to the ITA, Valieva, the first female skater to land a quadruple jump in competition, had a sample taken on Christmas Day at the Russian Figure Skating Championships in St Petersburg. It was sent to a laboratory accredited by the World Anti-Doping Agency (Wada) in Stockholm, Sweden.
The result was only announced on February 8, the day after she won team gold but before the medal ceremony. Valieva tested positive for trimetazidine, which is used to prevent angina attacks but is prohibited by Wada because it is classified as a cardiac metabolic modulator and has been shown to improve physical efficiency.
Pic Courtesy: google/ images are subject to copyright