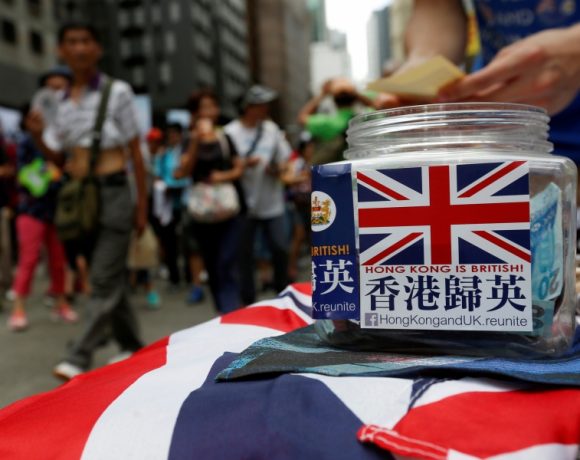 The Asian country of China has decided not to encourage Hong Kong citizens to travel with British Overseas Citizenship passports.
The BOC passports, as per the latest policy of China, can no longer be presented as an identification document.
The policy has come shorty after the United Kingdom announced its decision to open its doors for its overseas citizens in Hong Kong.
It was the Chinese crackdown on democratic activists in Hong Kong that forced the European superpower to come to the protection of its overseas citizens in the disputed region.
Hong Kong is going through a tough situation. A large section of the population of the Chinese city is at war with its central leadership.
Hong Kong was an overseas territory of the UK. The European country handed over the territory to China as part of an agreement.
Hong Kong inherited western democratic values from its colonial master. It declined to absorb the values of the new leadership.
Though China, while reaching the agreement with the UK, agreed to protect the values Hong Kong inherited from the European country, post the handing over of power it showed little interest to nourish the values.
The ongoing disturbance in Hong Kong is in reality a conflict between the two dominant value structures.  
Photo Courtesy: Google/ images are subject to copyright