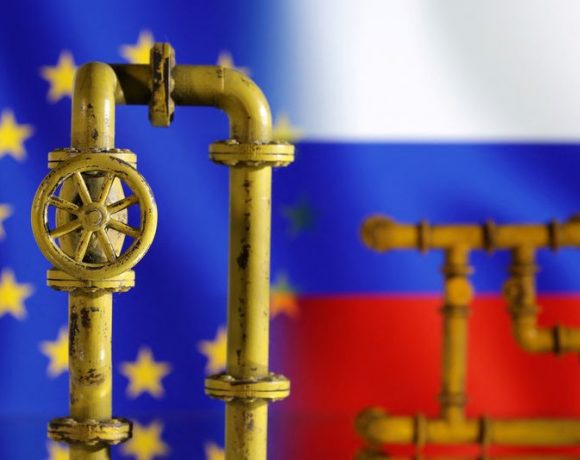 EU energy ministers have decided that countries will reduce their gas use if Russia stops supplying them. The EU countries have now agreed to a voluntary 15 percent between August and March after being locked in negotiations since the notion was floated last week.
The Czech Republic, which is currently in charge of rotating the EU chair, tweeted, "This was not a Mission Impossible!". Documents obtained by the BBC, however, indicate that the agreement had been weakened and that certain nations may now request exemptions. The EU warned that Russia was "constantly using energy supplies as a weapon" and that the goal was to save money before winter.
If supplies run out, the voluntary agreement would become obligatory. The EU said that some nations, including Ireland, Malta, and Cyprus, which are not connected to the EU's gas pipelines, would be exempt from any mandatory gas reduction orders since they would not be able to seek alternative supplies.
In order to reduce the possibility of a crisis in the supply of power, the Baltic nations, who are not connected to the European electricity grid and heavily rely on gas for electricity production, are also exempt from mandatory targets.
Initial calculations showed that even if all exemptions were used, the EU would still lower demand to a level "that would get us safely through an average winter," according to Kadri Simson, European Commissioner for Energy.
She also discussed efforts to increase the supply of alternative gas from nations such as Azerbaijan, the United States, Canada, Norway, Egypt, and Israel.
Picture Courtesy: Google/images are subject to copyright