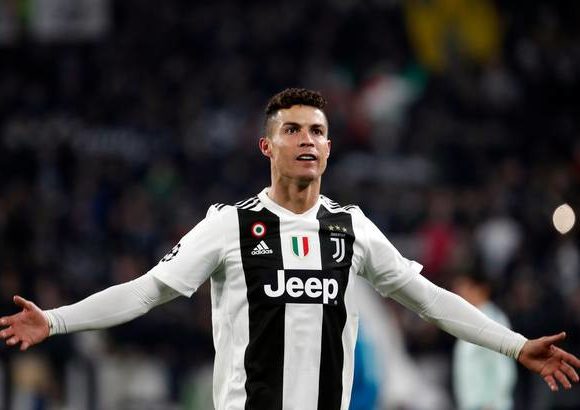 The US prosecutors said that he Football star Cristiano Ronaldo will not face charges after being accused of sexual assault. It is reported that they do not have enough evidence to proceed with the case.
Kathryn Mayorga (34), a former model claims that she had been raped by Cristiano Ronaldo in a Las Vegas hotel in 2009.

Mayorga claimed that the Ronaldo initially used "fixers" to stop her pursuing criminal charges, including paying her $375,000 to keep quiet.
Reports said that she had made an out-of-court settlement with Ronaldo in 2010, but finds to reopen the case in 2018. Ronaldo had denied all the allegations.
@LasVegasDA Declines to Prosecute 10-year-old Sexual Assault Allegation Against Cristiano Ronaldo. @ClarkCountyNV pic.twitter.com/XXdc8D9Plk

— Clark County DA (@LasVegasDA) July 22, 2019
Las Vegas prosecutors on Monday said that the claims could not "be proven beyond reasonable doubt".
The Clark County District Attorney's Office said that Mayorga had submitted a report to them on 13th of June 2009, saying that she had been the victim of a sexual assault. She refused to state where the incident happened or who the attacker was.

Police said that they were unable "to conduct any meaningful investigation", due to this reason. The criminal investigation is now reportedly closed.
Image courtesy: independent.ie / images are subject to copyright