Athlete sets the record for running in an extreme weather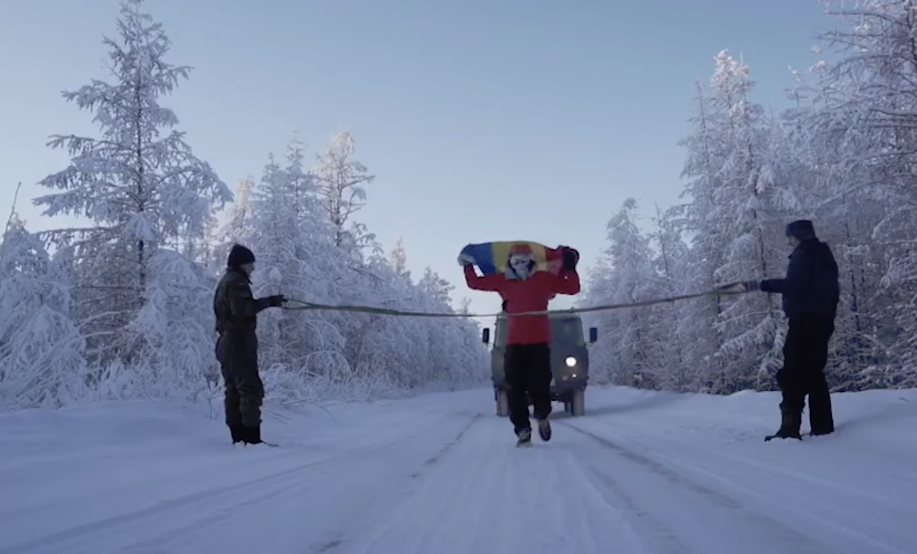 Dmitri Voloshin, an athlete from Moldova sets record for running 50 km in -60 degree weather. Dmitri Voloshin, had been a part of the charity run earlier this month in the Oymyakon district of the Sakha Republic, northeastern Russia. The race was finished in six hours.
Voloshin was the first athlete to run this distance at such a low temperature without any medical aid and rescuers. "It was very difficult to breathe — too little oxygen in the air, and the mask clogged with ice. Here my free diving experience of holding breath came in handy," said Voloshin. He also added that, at the times when he felt he wanted to stop, thinking about his family helped him to overcome the situation. The IronMan triathlon world championship and swimming across the Strait of Gibraltar are his other achievements.
Sunaya Paison
Photo Courtesy: Google/ images are subject to copyright