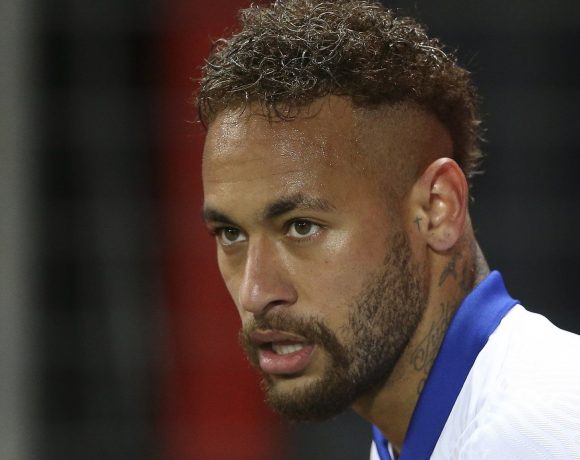 Neymar, the football player, moved from Brazil to Barcelona nine years ago, and now he is being tried for suspected irregularities in the transfer. The Brazilian international who currently plays for Paris Saint-Germain is charged with fraud and corruption in a judicial battle that has dragged on for years.
One month before the World Cup in Qatar, the trial is scheduled to begin on October 17 and last for two weeks. Other individuals are also scheduled to go on trial. According to Spanish publications, the same accusations are levelled against Josep Maria Bartomeu and Sandro Rosell, two previous presidents of the Barcelona football club, as well as Neymar's parents.
All parties involved in the dispute have consistently refuted the claims made by investment group DIS, which claimed it was due a 40% cut of the money Neymar paid to leave Brazilian side Santos in 2013. Legal disputes have long cast a shadow over the exorbitant transfer fees paid for the 30-year-old PSG midfielder.
An out-of-court settlement involving the footballer's record €222m transfer to Paris St-Germain in 2017 was agreed by Barcelona and the player a year ago. When he signed a new deal in 2016, the team declared at the time that he needed to repay the millions of euros he had earned. But the Santos transfer in particular has resulted in a number of financial and legal disputes.
Due to irregularities in the transfer, Barcelona agreed to pay a €5.5 million fine to Spanish authorities in the Neymar 1 court case from 2016.
Prior to being exonerated of charges of money laundering for broadcast rights in 2019, Sandro Rosell, who resigned as the club's president in 2014 amid the transfer investigation, served 20 months in prison.
Picture courtesy: Google/images are subject to copyright