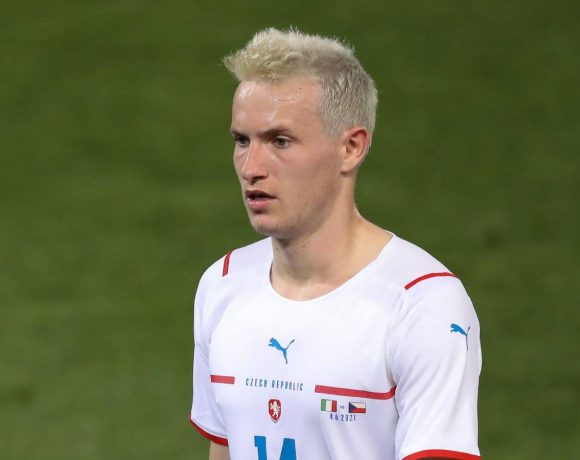 Jakub Jankto of the Czech Republic says he "no longer wants to hide" as he comes out as gay in public, becoming the first active international player in men's football.
The 27-year-old midfielder, on loan from Getafe of Spain, announced it on Twitter on Monday. In 45 appearances since making his senior debut for the Czech Republic in 2017, Jankto has four goals to his credit.
Like everybody else, I have my strengths, I have my weaknesses, I have a family, I have my friends," he said.
"I have a job that I have been doing as best as I can for years with seriousness, with professionalism and passion."
He added: "Like everybody else, I also want to live my life in freedom without fears, without prejudice, without violence but with love.
"I am homosexual and I no longer want to hide myself."
In the men's game in the UK last year, Jake Daniels of Blackpool made history by becoming the first professional athlete to come out while still competing in more than 30 years.
Justin Fashanu, who played for clubs in England and Scotland after coming out as gay in October 1990, was the last active men's professional football player in the UK to do so before Daniels.
Josh Cavallo, an Adelaide United player who came out in October, was the only active out homosexual top-flight male professional footballer in the world prior to Jankto's public coming out.
Sparta Prague announced in a statement that Jankto had "some time ago" spoken openly about his sexual orientation with the club's management, coach, and teammates.
Picture Courtesy: Google/images are subject to copyright