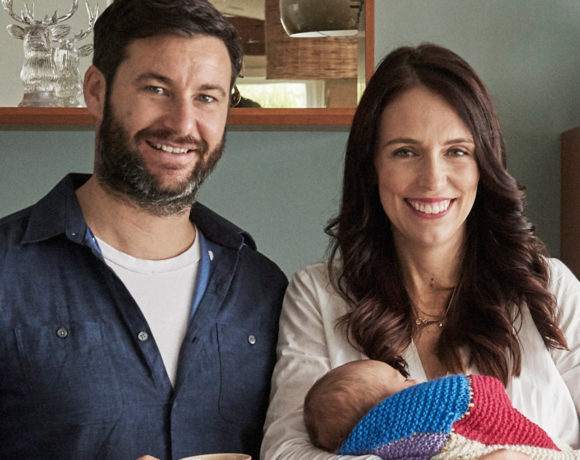 Jacinda Arder (38), the Prime Minister of New Zealand gets engaged to Clarke Gayford (41), her long time partner. Her spokesman, on Friday said that the couple got engaged after a proposal over the Easter holidays.
Clarke Gayford is the host of a TV fishing show. The couple have a ten-month-old daughter named Neve Te Aroha. The pregnancy of Arder was announced in early 2018, and it was considered as a motivation symbol of progress for women in leadership roles.
The couple were widely congratulated on social media after the news of their engagement was out. New Zealand National Party leader Simon Bridges wrote, "Natalie and I extend our congratulations to the PM and Clarke on their engagement".
After Pakistan's former Prime Minister Benazir Bhutto, Ardern is only the second elected leader to give birth while in office. Jacinda Arder was a noted personality in the New Zealand Mosque attack issue, for showing extreme compassion for the victims.
Image courtesy: newshub. co. nz / images are subject to copyright