Wall Street critic Warren vows to break up Amazon, Facebook, Google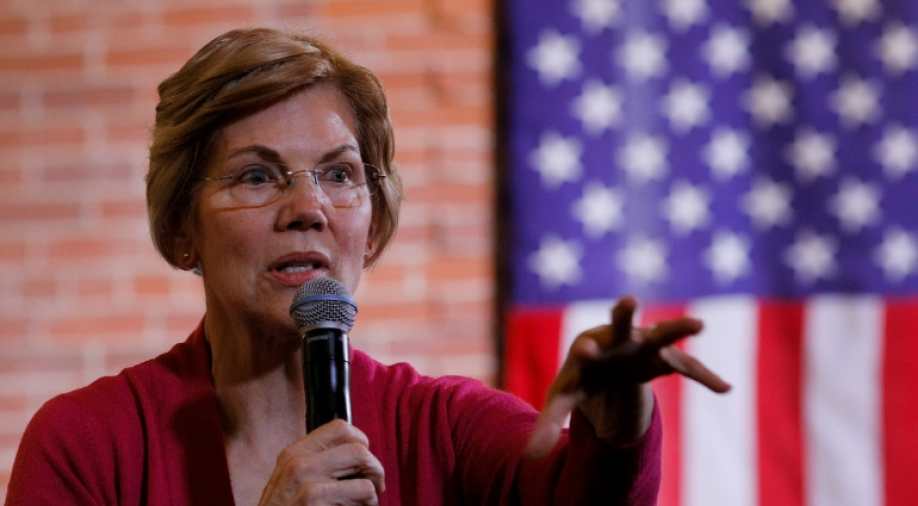 Senator Elizabeth Warren on Friday vowed to break up Amazon, Google and Facebook if elected US president to promote competition in the techn sector.
Warren, who is on a vie to be in the top positions in the presidential candidates said in a blog that on their way to the top, the big tech companies purchased a long list of potential competitors, like Facebook's acquisition of Instagram.
She wrote: "They've bulldozed competition, used our private information for profit, and tilted the playing field against everyone else. And in the process, they have hurt small businesses and stifled innovation,", said in reuters reports.
Amazon unexpectedly cancelled plans in February to build an important outpost in the neighborhood that might have created 25,000 jobs, blaming opposition from local leaders.
In an event held near the proposed Amazon site, Warren said that large tech companies come into towns, cities and states and "bully everyone into doing what they want" and "roll right over" small businesses and startups which are a threat.
Image courtesy : wion / images are subject to copyright