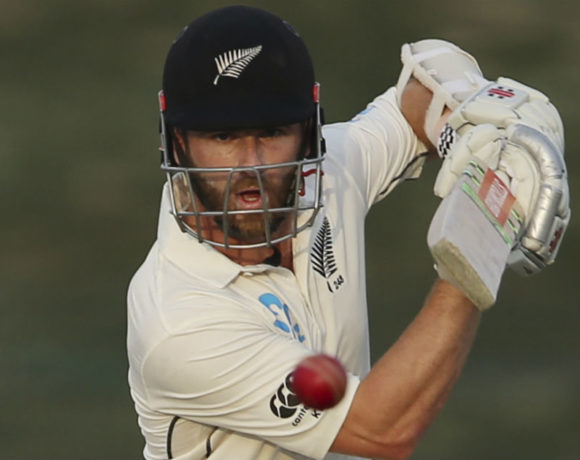 New Zealand's injured captain Kane Williamson may not be playing the third Test against Bangladesh, due to his injuries. The test is scheduled to begin on Saturday in Christchurch. Reports said that Kane Williamson is expected to delay his departure for the Indian Premier League (IPL).
Williamson suffered a shoulder injury during Bangladesh's first innings of the second Test in Wellington. New Zealand had won the match on Tuesday by an innings and 12 runs.
The head coach of the New Zealand cricket team Gary Stead had said in a statement that Williamson's scan reports had detected a tear to his left pectoral minor muscle in his shoulder. "There's obviously irritation and a wee bit of bleeding, it's not a major injury," said Gary Stead. "We're hopeful that he will recover quickly, and the thing for us is to make sure he doesn't aggravate it any more. He will come to Christchurch and we will make an assessment there on whether he plays." he added.
Williamson had scored 74 although he had suffered considerable discomfort in batting.
Image courtesy: firstpost.com / images are subject to copyright