Ted Baker Warns on Full-Year Profit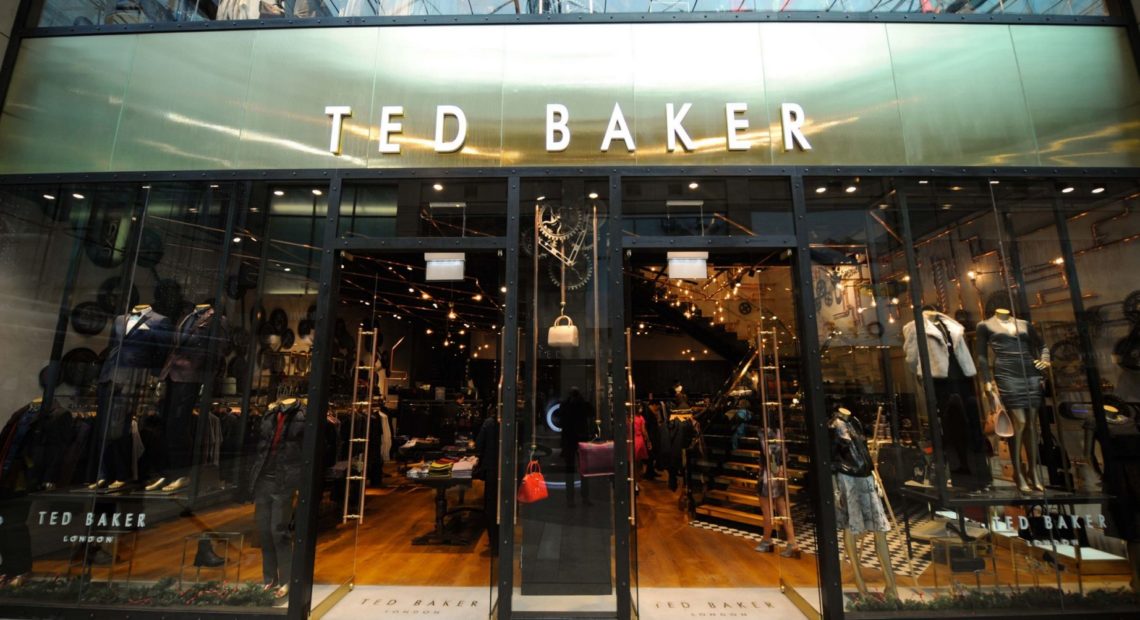 Ted Baker plc, the fashion retailer estimates more than 10 million pounds fall in full-year pretax profit, blaming the impact of foreign exchange rates, higher amounts to upgrade its systems and inventory write-downs.
It is reported by reuters that the company expects to post profit before tax of about 63 million pounds for the year ended Jan. 26, lower than the 73.5 million pounds reported last year.
Ted Baker plc is a British luxury clothing retail company. It is listed on the London Stock Exchange and is a constituent of the FTSE 250 Index. The company is having its Headquarters at London, United Kingdom.
Photo Courtesy: Google/ images are subject to copyright