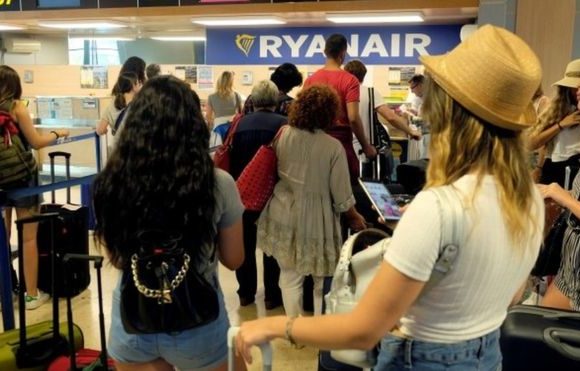 A Spanish court has ruled against budget flight conglomerate Ryanair, against its decision to impose fine on one of its customers, who violated its terms and conditions by carrying a bag which weighs much higher than what is approved by the flight management.

The court has found as excessive the terms and conditions of the flight that require its customers to limit their luggage to their handbags.

The court has asked the flight management to return the fine amount, which they collected from the affected customer, with interest.

Meanwhile, the court has taken a light stand on the question of compensation. It has found it unnecessary to ask the flight management to pay any compensation to the affected customer.

Anyway, the court direction, it seems, is not likely to change the attitude of the flight management.

The company still says that it will revamp its terms and conditions. The company, it seems, sees the judgment as an intrusion of the court into the right of the company to decide on its internal policies.

Ryanair is a popular budget aircraft. It offers short distance budget flight service. It usually does not allow its customers to carry anything more than their handbags. It charges extra money for additional luggage.

Photo Courtesy: Google/ images are subject to copyright