Jean-Luc van with the Golden Globe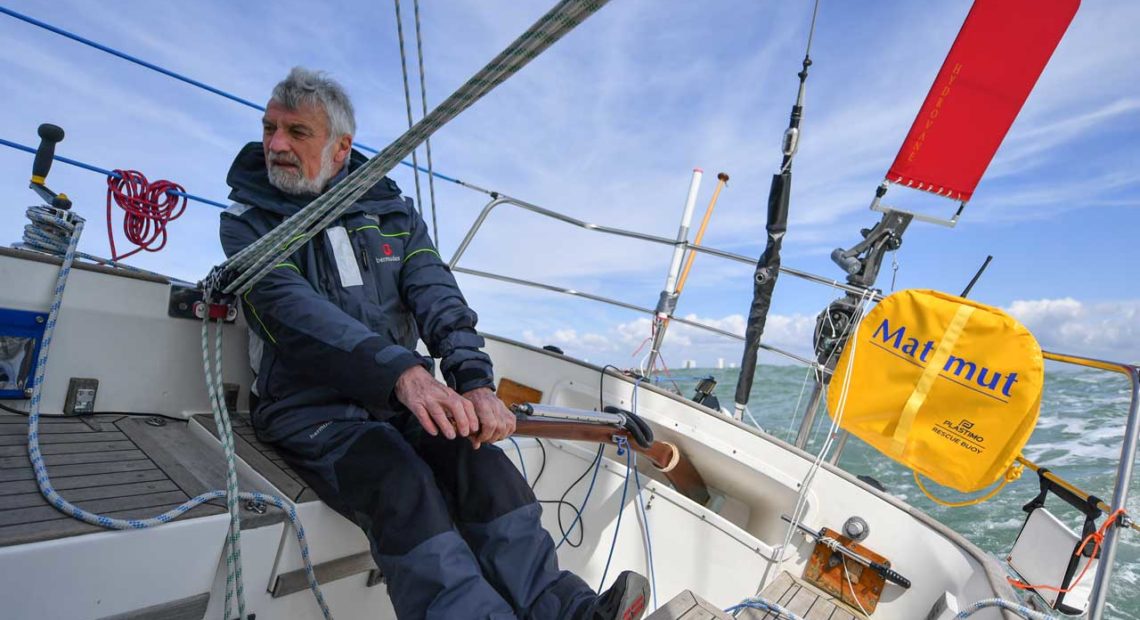 The French solo sailor Jean-Luc van den Heede (73) wins the 2019 Golden Globe Race, after 211 days and 23 hours at sea. The race started on the month of July last year with 19 sailors. He had arrived on Tuesday in Les Sables d'Olonne in western France in his 35-foot yacht Matmut, the first boat to finish the 30,000-mile Golden Globe race. Only 5 sailors including Jean were left during the last stages of the race. The final 5 positions were occupied as follows:
1 Jean- Luc VDH (FRA) Rustler 36 Matmut WINNER
2 Mark Slats (NED) Rustler 36 Ohpen Maverick
3 Uku Randmaa (EST) Rustler 36 One and All
4 Istvan Kopar (USA) Tradewind 35 Puffin
5 Tapio Lehtinen (FIN) Gaia 36 Asteria

"From all my experiences, I am well aware of the difficulties this race poses."-Jean-Luc van den Heede
He also holds the record for the fastest solo west-about non-stop circumnavigation against the prevailing winds and currents, and has been a podium finisher in four previous solo round the world races.

Sunaya Paison
Photo Courtesy: Google/ images are subject to copyright