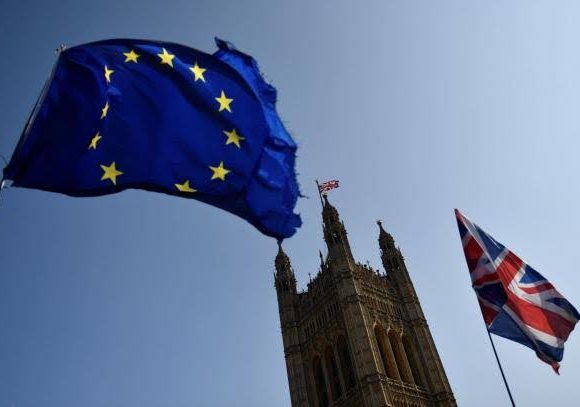 The EU lawmakers, on Wednesday had approved a low that allows Britons visa-free visits even after a "no deal" Brexit. Severe disputes had been occurring over the status of Gibraltar.
The law already had the backing of member states. Even though Britain is about to leave the EU almost by next week, the law allows British visitors 90-day trips to the Schengen passport-free zone.
When asking the committee to back the proposal, Bulgarian EU lawmaker Sergei Stanishev said, "The 12th of April is coming and the faith of millions of UK citizens and EU citizens and their right to travel is in our hands".
Image courtesy: majorcadailybulletin. com / images are subject to copyright