The US Shutdown ends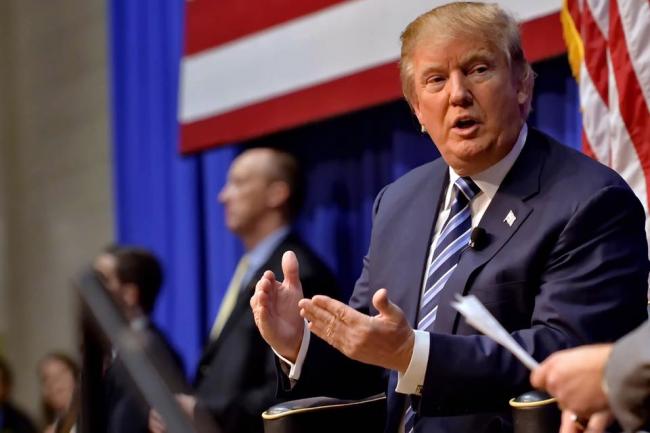 The longest shutdown in the US history comes to an end. U.S. President Donald Trump announces a deal with congressional leaders to temporarily reopen the government for three weeks, ending the longest shutdown in U.S. history. The shutdown over the president's demand for the the border wall finding is now into its 35th day. Trump spoke regarding the deal from White house.
"We have reached a deal to end the shutdown and reopen the federal government" – Donald Trump
Trump warns of emergency if no border deal with democrats. Donald Trump on Friday signed bill to reopen the government. The government is opened by Trump for 3 weeks. An estimate of 800,000 federal employees will return to work now. Trump had demanded congress to give him money for building border wall. Trump says that he will resume discussion after February 15th.
Sunaya Paison
Photo Courtesy: Google/ images are subject to copyright