Britain's prince Philip apologises to car crash victim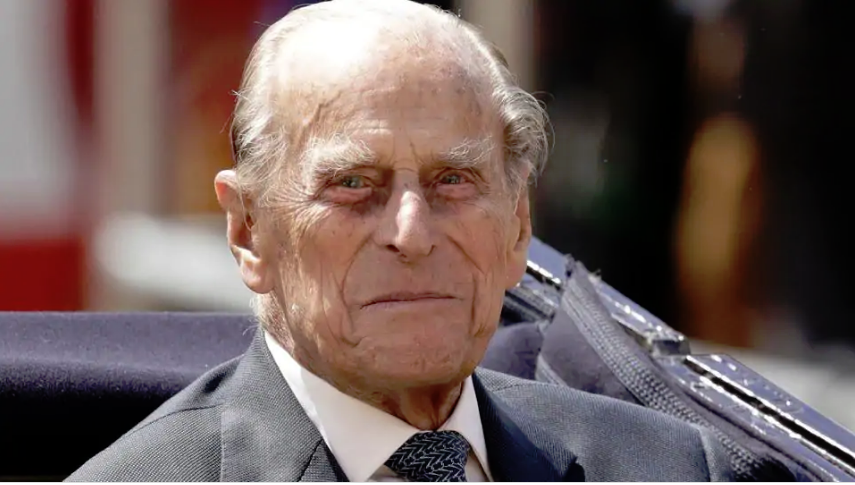 After days of criticism over keeping silent over the car crash, Britain's Prince Philip has finally apologised to he victim who broke her wrist during the mishap. The 97 year old prince had issued an apology letter to the victim Emma Fairweather.
"I would like you to know how very sorry I am for my part in the accident. I have been across that." – Prince Philip (in the apology letter)
The prince had admitted that he did not see her car in the "low sun". He told Emma that he was "deeply sorry" and wished her a speedy recovery in the apology letter he had sent. He added in the letter that he may have failed to see her car because of the bright conditions near the Sandringham Estate that day. The car crash was happened on January 17 and the prince was uninjured.
Sunaya Paison
Photo Courtesy: Google/ images are subject to copyright