Wanna Taste the World's Best Food?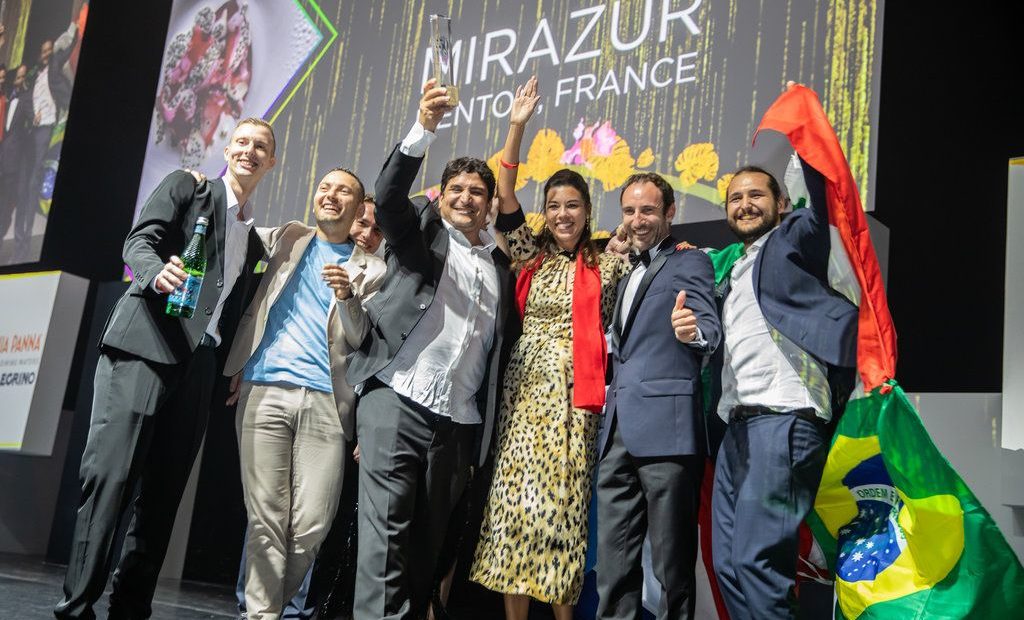 In an award ceremony at Singapore, the Mirazur restaurant of France was awarded as the world's No:1 restaurant. It is for the first time that Mirazur's chef Mauro Colagreco and his dining room is achieving the first place. Previously the restaurant was having the third position.
The competition was organised by the World's 50 Best Restaurants. The restaurant's 'salt-crusted beetroot with caviar cream', is one among the world famous dishes, in which the vegetables are taken from its own garden. The restaurant is run by an Argentine chef.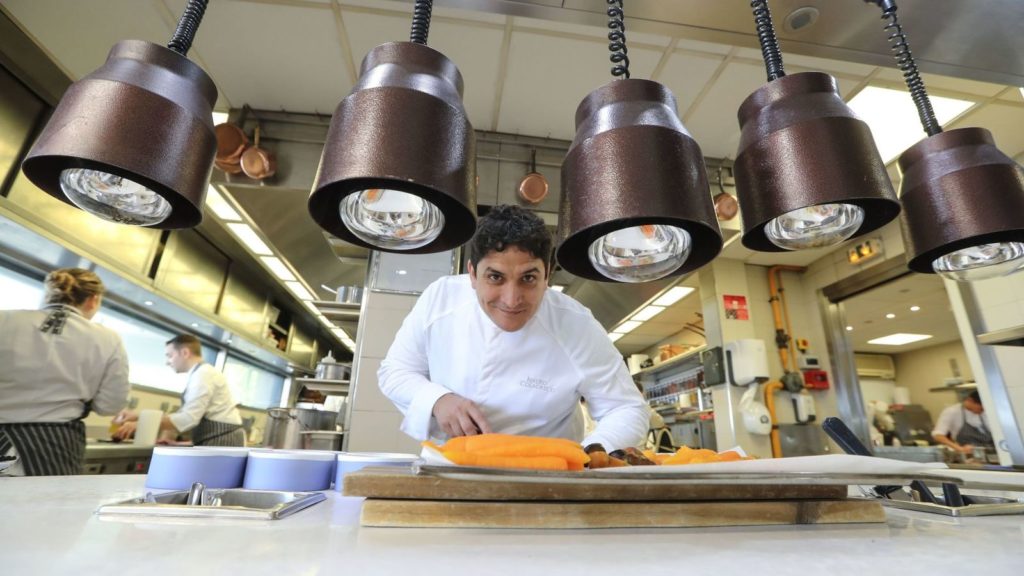 The methodology of the awards, which started since 2002 has been questioned by some critics. The list of awards had been prepared on the basis of more than 1,000 culinary experts's decisions.
Spain's three restaurants had the top 10 positions. Restaurants of Denmark and Peru had two top 10 entries each.
William Reed Business Media, that published the World's best 50 restaurants said that "Mirazur provided "the ultimate restaurant experience".
They added that they are highly impressed by the "unrivalled views of the French Riviera, three levels of cascading vegetable gardens churning out the sweetest produce and a team of outrageously talented cooks and front-of-house staff".
Reuters reports that Argentine chef Mauro Colagreco said that he felt like he "was in the sky".
Check out the list of the top 10 restaurants:
Mirazur, Menton – France
Noma, Copenhagen -Denmark
Asador Etxebarri, Axpe -Spain
Gaggan, Bangkok -Thailand
Geranium, Copenhagen -Denmark
Central, Lima -Peru
Mugaritz, San Sebastián -Spain
Arpège, Paris -France
Disfrutar, Barcelona -Spain
Maido, Lima -Peru
Image courtesy: sg .asiatatler .com, news .sky .com / images are subject to copyright