All Eyes To Miss Glam World 2019 !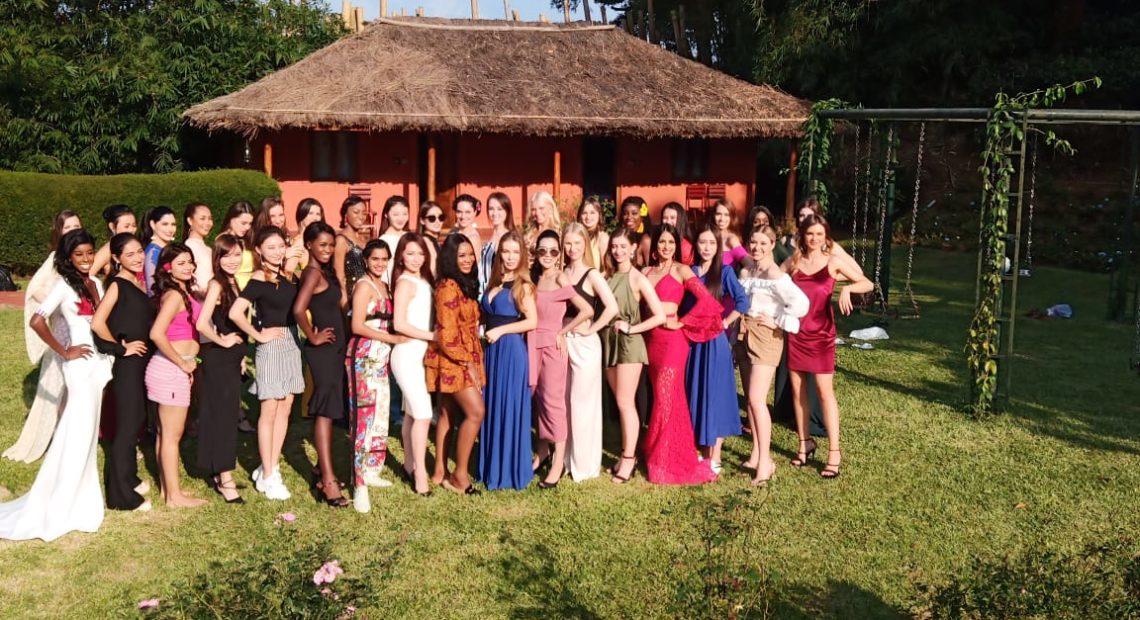 Miss Glam World, one of the Finest beauty pageant from the house of Pegasus, to find the most beautiful and talented woman from the world, will be taking place in India tomorrow! The event will be starting at Indian time 6:00 pm at Gokulam Convention Centre, Cochin, Kerala.
Manappuram Finance Limited and Mahindra are the prime partners of the event in which 38 beautiful ladies from different countries of the world are competing for the title.
The aim of the pageant is to bring out and appreciate the genuine beauty and inherent talents of young Women. Miss Glam World along with Miss South India, Mrs South India, Miss Queen of India, Miss Asia and Miss Asia Global are also conducted by Pegasus and are the only beauty pageants in the country which does not judge a women's beauty with a bikini round, said Dr. Ajit Ravi, Chairman of Pegasus.
The grooming sessions of the beauty contest in which there will be three prime rounds as National costume round, Red cocktail round and White gown round have been started from 20th of April at SAJ Earth Resort & convention centre, Kochi. The session, which is handled by prominent personalities in the modelling sector, and which aims to impart knowledge in yoga, meditation, personality development, beauty care, catwalk, photoshoot and talent search to the contestants, will help the ladies to gain more confidence. Eminent personalities from the film and fashion sectors will be there in the judging panel of the event for judging and guiding the contestants.
Apart from the winners, the judges will also select sub-title winners: Miss Beautiful Hair, Miss Beautiful Smile, Miss Beautiful Skin, Miss Beautiful Face, Miss Beautiful Eyes, Miss Congeniality, Miss Personality, Miss Catwalk, Miss Perfect Ten, Miss Talent, Miss Photogenic, Miss Viewers' Choice, Miss Social Media, Miss Fitness, Miss Humanness and Gourmet Queen.
Only invited guests will be permitted access to the venue where the program will take place. Those received the invitation have been advised to wear black or red coloured dress.
The God's own Country, Kerala is all set to welcome the Miss Glam World 2019!
Text: Sunaya Paison