Merger talks of Commerzbank and Deutsche Bank fails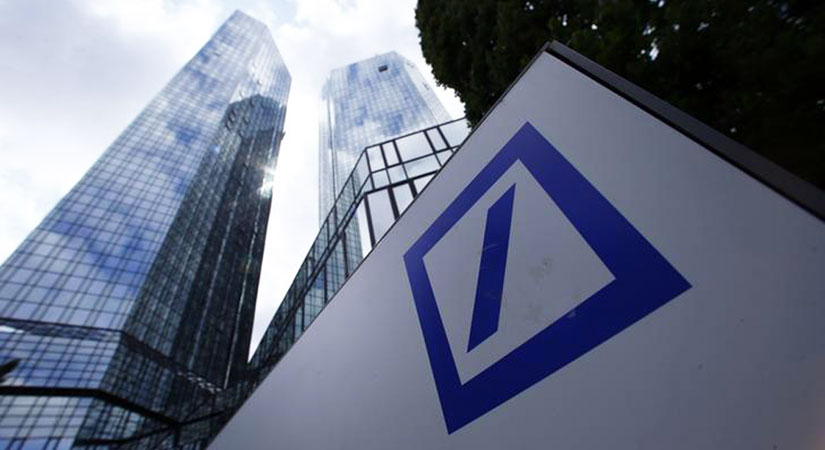 Commerzbank and Deutsche Bank have abandoned the merger talks. They said that the deal could not be approved since it appeared to be too risky. The banks unanimously said that the deal would not have generated "sufficient benefits" to offset the costs of the deal.
Two biggest listed lenders of Germany had said there were too many problems to justify pursuing a complex deal that would have formed the Euro-zone's second-largest lender with €1.8tn in assets and 140,000 employees.
The formal merger talks between the banks started last month only. The government of Germany had been supporting the tie-ups. Olaf Sholz, the Finance Minister wanted a national champion in the banking industry, says media reports.
15.5% of stake is still owned by the government in Commerzbank, acquired after the bank was bailed out following the financial crisis.
The shares of Deutsche Bank fell by 1.5% to €7.48 each. The Commerzbank shares dropped 2.5% to €7.60.
If united, these banks would have controlled one fifth of Germany's High Street banking business with €1.8 trillion ($2tn; £1.6tn) of assets, such as loans and investments.
Image courtesy: bworldonline. com / images are subject to copyright