British PM Theresa May Wins Confidence Vote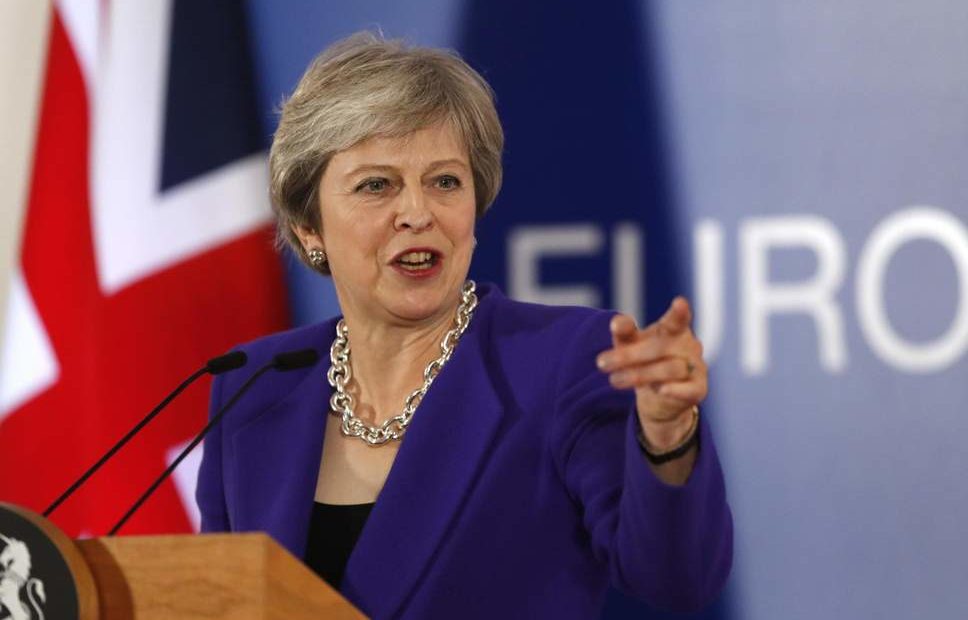 After Brexit Humiliation, British PM Theresa May survives the Confidence Vote. MPs voted 325 to 306 that they had confidence in May's Government. The Brexit deal proposed by Theresa May, regarding Britain's exit from European Union was not a success.
This situation lead to a lack of confidence in continuing May's government. She must now return to Parliament on Monday to present lawmakers with some sort of "Plan B" for exiting the 28-member union.
The decision regarding Britain's exit from European Union has to be made within 29th of March. Britain has to give a huge amount to EU as per the agreement. Britain claims for the exit from EU without the agreement, and this is would lead to great complications. It is expected that Theresa May would be leaving to Brasil for discussions regarding this.S
Sunaya Paison
Photo Courtesy: Google/ images are subject to copyright