Apple's over-the-ear headphones to hit the market in 2019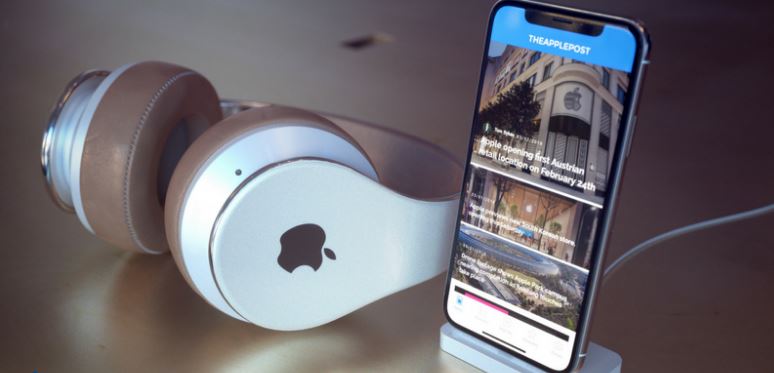 Apple is preparing to release new over-ear headphones in 2019, combining HomePod and AirPods technology in high-end cans. The new headphones are expected to offer 'studio-quality' sound and 'Hey Siri' support. The higher-priced premium AirPods is said to be offering better noise-cancellation, and water resistance.
It is said that Apple is trying to increase the range that AirPods can work away from an iPhone or iPad.
According to Kuo, these high-end over-ear headphones will make Apple's acoustic accessory lineup more complete. The name of these 'over-the-ear headphones' is yet to be announced by Apple.
Sunaya Paison
Photo Courtesy: Google/ images are subject to copyright