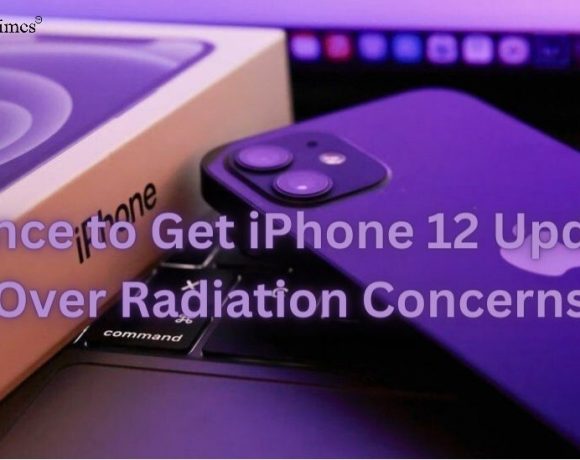 Following concerns about radiation levels, France's digital minister, Jean-Noel Barrot, has announced that Apple will release a software update for iPhone 12 users in the country.
Sales of the iPhone 12 were temporarily halted in France due to excessive electromagnetic radiation detected by regulators, prompting Apple to address the issue with a specific software update for French users. The update will undergo testing by the radio frequency regulator (ANFR) before the iPhone 12 can be reintroduced to the French market.
Apple maintains that the radiation concerns stem from France's unique testing protocol and do not pose a safety risk. This development has raised questions about the iPhone 12's status in other countries. The World Health Organization has previously stated that low-level electromagnetic fields emitted by mobile phones are not harmful to humans.
Apple intends to contest the ANFR's review, providing lab results to support its compliance with global emissions regulations. However, this issue may have implications for other EU countries, as regulators in Belgium, the Netherlands, and Germany are now investigating similar concerns.
Picture Courtesy: Google/images are subject to copyright