Sofia Coppola and Bill Murray will be reuniting for Apple and A24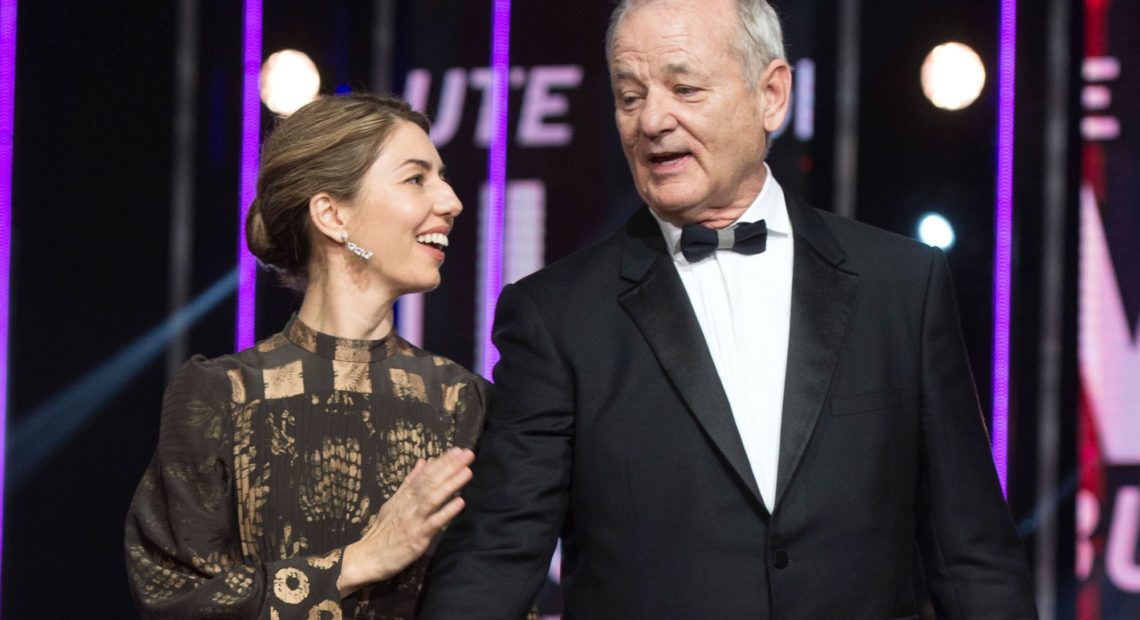 Bill Murray and Sofia Coppola are reuniting for a new feature-length film named 'On the Rocks'. The film leads with the story of a young mother who rejoins with her larger-than-life playboy father on an adventure through New York. "On the Rocks" is the first film to come out of the partnership between Apple and A24. The movie production will be starting in this Spring season at New York.
The details regarding the film's debut and distribution is yet to be announced by Apple. Top Hollywood actors and filmmakers have been clustering to Apple to create content for Apple's upcoming originals platform.

Sunaya Paison
Photo Courtesy: Google/ images are subject to copyright