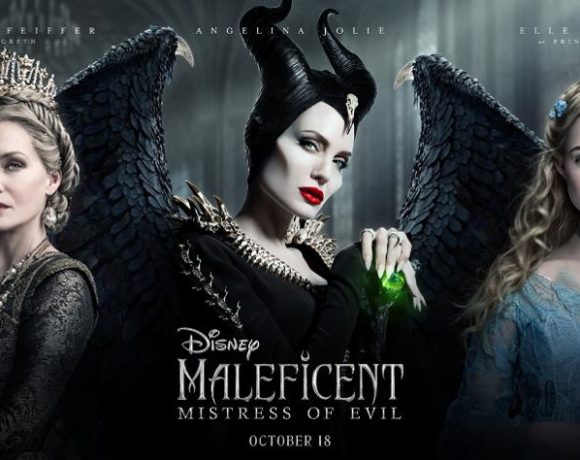 No one could ever forget Maleficent, the kind-hearted fairy, who is deceived by the love of her life, Stefan.
The second part of the movie Maleficent, is waiting to hit the screens on this October. The second part is named as 'Maleficent: Mistress of Evil".
It is an epic fantasy adventure which follows the ascendant princess Aurora and the darkly charismatic Maleficent as they try to navigate the complex dynamics between them, form new alliances and confront new adversaries – all in a bid to protect their land and its subjects.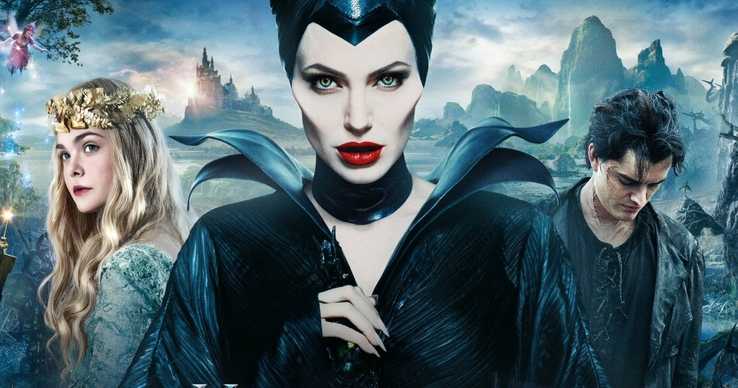 A formidable queen causes a rift between Maleficent and Princess Aurora. Together, they must face new allies and enemies in a bid to protect the magical lands which they share.
The movie will be having its theatrical release on October 18th.
The film is directed by Joachim Ronning from a story by Linda Woolverton and a screenplay is done by Linda Woolverton and Micah Fitzerman-Blue & Noah Harpster, the film is produced by Joe Roth, Angelina Jolie and Duncan Henderson with Matt Smith, Jeff Kirschenbaum and Michael Vieira serving as executive producers.
WATCH THE OFFICIAL TRAILER HERE !!!
Image / video courtesy: movieweb .com, forbes .com, youtube .com / images and videos are subject to copyright