President Bouteflika Arrives Back In Algeria Amid Mass Protests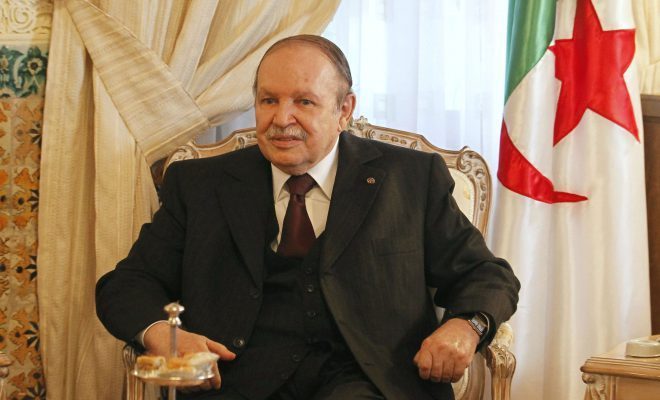 Reports said that the Algerian President Abdelaziz Bouteflika returned to the country after spending two weeks in a Swiss hospital. Wide protests have been going in the country against his 20 year rule.
The President had arrived in Boufarik military airport from where he was ferried away in a car convoy. After having a stroke in 2013, he was not attending much public functions. His routine health check-ups had raised speculation that his condition was far more serious.
Severe protests are happening in Algeria since past few weeks against Bouteflika's decision to stand in April's election. On Sunday, thousands marched to the Algerian streets' capital with Algerian flags in their hands, saying "Bouteflika, there will be no fifth term".
Image courtesy: dzbreaking.com / images are subject to copyright