Dutch fertility doctor fathered 49 children – shows the DNA tests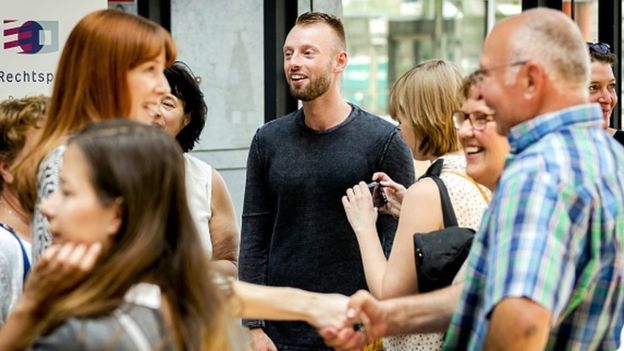 Reports clarified that a Dutch fertility doctor Jan Karbaat, is the direct father of 49 children, after women consulted him for infertility treatment.
Jan Karbaat, who died in 2017, had used his own sperm to inseminate the patients, without their consent. His clinic was in Bijdorp, near Rotterdam. On Friday morning, DNA tests were conducted at a hospital in the south-eastern city of Nijmegen, and the results showed that "49 children in the case are direct descendants of the late Karbaat", said the organisation in a statement.
A lawyer named Tim Bueters, who had represented the 49 children said thet he was pleased about the outcome of the case after years of uncertainty, after receiving the results of DNA test.
Jan Karbaat was first taken to court in 2017 by a group of donor children and their parents over suspicions they were related. The 'Karbaat children' had forced and bought Karbaat's family to court to force them to release Karbaat's DNA profile, which was kept behind locked away in a safe.
Defence for Children advisor Iara de Witte said, "However, with the judges agreeing to the paternity test, the judge placed the children's rights above those of Karbaat and his family". "Now, after years of uncertainty the plaintiffs can finally close a chapter and start processing the fact that they are one of Karbaat's many descendants", he added.
Image courtesy: bbc. com / images are subject to copyright