Elsa strikes again with her magical powers !! Stay tuned to Frozen 2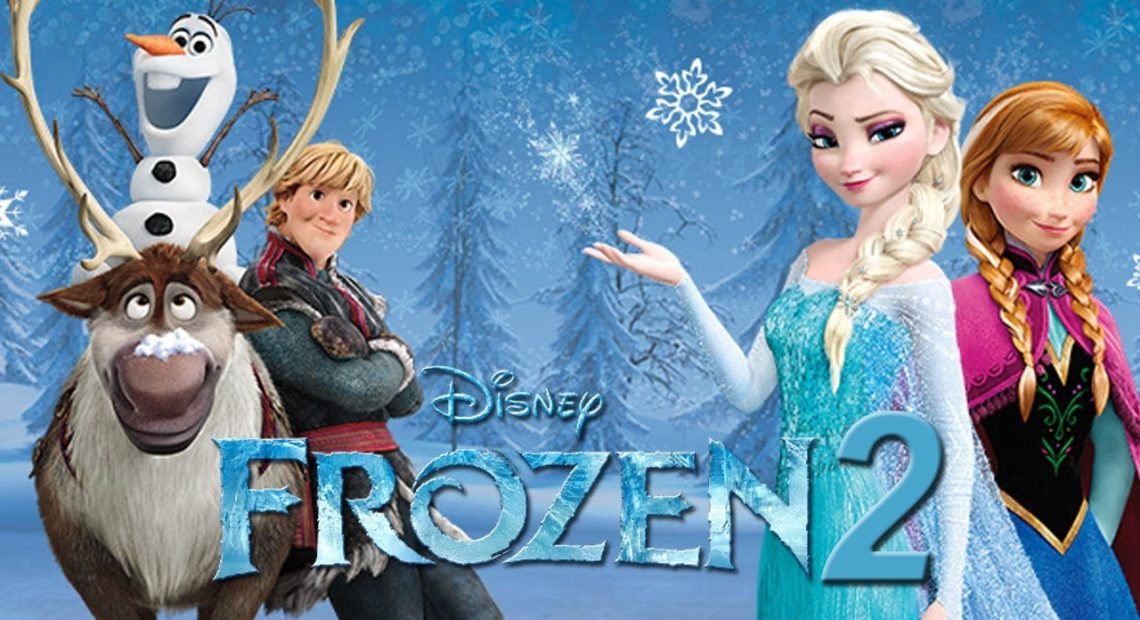 The exciting new adventures of Elsa the Snow Queen and her sister Anna will be hitting the big screens on 22nd of November this year.
Frozen 2, the sequel to Frozen (2013) is an American computer-animated musical fantasy film under the production of Walt Disney Animation Studios.
The film goes ahead with the stories of Elsa, the Queen of Kingdom of Arendelle, her sister Elsa, Kristoff and Olaf.
In this second part of Frozen, Elsa starts to hear a strange sound from the north calling her. Elsa, Anna, Kristoff, Olaf, and Sven, is starting a journey beyond their homeland of Arendelle in order to discover the origin of Elsa's magic powers and to save their kingdom.
The movie is Directed by Chris Buck and Jennifer Lee. The voice roles are done by Kristen Bell, Idina Menzel, Josh Gad and Jonathan Groff.
WATCH THE OFFICIAL TRAILER HERE !!!
Image / video courtesy: kjrh .com, Walt Disney Animation Studios
/ images and videos are subject to copyright