EU Commission plans to end the individual states' veto power on taxes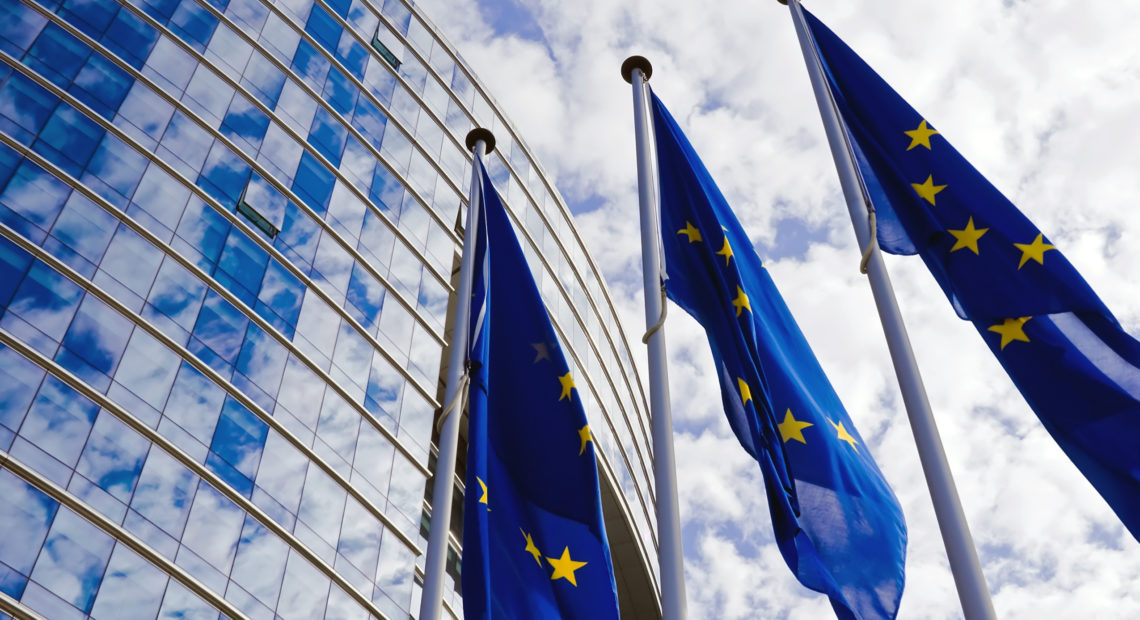 The European Commission pushed back plans to end individual member states' veto power on the introduction of a proposed tax on digital revenues by five years to 2025. The EU executive suggested that the EU states should take an immediate decision on ending the veto or not, particularly in some sectors such as environment levies.
The progress of the digital tax is blocked by some EU states, and for them, the decision to end the veto could be taken by the end of 2025, it said, pushing back the deadline from 2020.
Pierre Moscovici, the EU Economic and Financial Affairs Commissioner said that unanimous decisions don't protect the national sovereignty of members states, going after an argument often used by critics.
In an important step back from initial plans, the EU Executive led by former Luxembourg Prime Minister Jean-Claude Juncker, decided to dismiss a legal procedure that could make tax reforms easier to agree. This leads to encourage the lawmakers to dub the move as a "smokescreen".
The veto power has blocked many important tax reforms. This includes the energy issues, where the EU still allows subsidies to diesel.
The EU document said that the cost of the vetoes on tax reforms overall are in the hundreds of billions of euros a year.

Sunaya Paison
Photo Courtesy: Google/ images are subject to copyright