Apple to patch privacy bug in video calling feature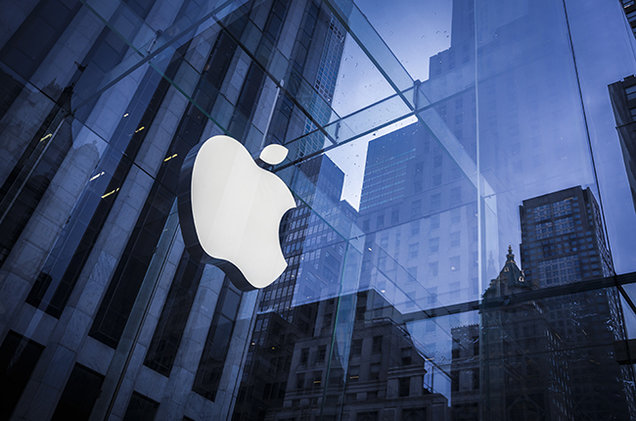 Apple Inc on Monday said that it will issue a software patch later this week for an error that allows iPhone users to hear the audio from users that have not yet accepted a video call. The bug, initially outlined by Apple product and review website 9to5Mac.com, was reported by several media outlets.
Apple announced the feature last summer, but then removed it from early test versions of its iOS 12 operating system. The bug appears to rely on Apple's group video calling feature. Apple released the feature to the public in late October. An Apple statement quoted in US media said that the iPhone producer was aware of this issue and they have also found a fix that will be releasing later this week.
Sunaya Paison
Photo Courtesy: Google/ images are subject to copyright