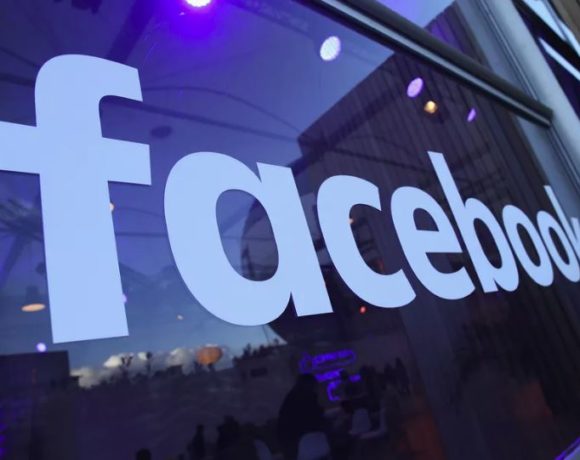 The social media giant, Facebook tightens the rules ahead of the next US presidential election, reports BBC.
The company has introduced new political advertising rules, in a bid to halt exploitation in the US elections.
Now, for the political advertisers, to obtain a "confirmed organisation" label, they have to verify their identity.
This is marked as an attempt, to stop creating misleading or inaccurate ads to influence voters.
These new rules of Facebook will also be applicable to Instagram, which is a property of Facebook.
The political parties are using the 'paid-for' Facebook ads, as a tool for their campaigns to target voters.
A recent survey revealed that, over $70m (£57.3m) had been spent on Facebook ads by the 2016 Trump campaign, during the election period.
Political advertisers has been required in the US by the social media giant put a "paid for" disclaimer on their ads since 2018, but the changes have not completely stamped out improper use.
Image courtesy: vox .com / images are subject to copyright