Job-search tool of Google being investigated by EU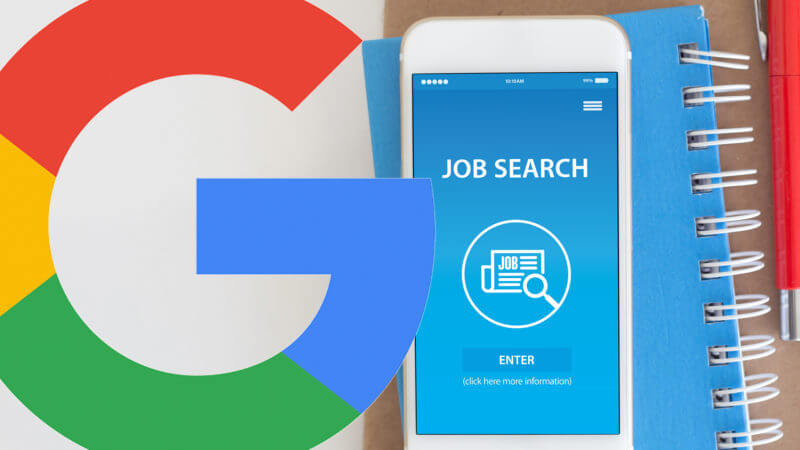 The job search tool of Google is being investigated by the European Union as they got several claims, saying the competitors has been driven out of the market.
Margrethe Vestager, the EU competition commissioner has raised a question whether it was fair the Google had "such control over the success or failure" of its rivals.
At the top of searches, the tech giant places a widget, circumventing the need to click through to job sites.
Brussels has been asked by Twenty-three job-search sites, to take necessary action last month.
Google is not charging any fee for this facility now. The competitors fears that this is a plan to gain market share before monetising its business model.
Image courtesy: searchengineland .com / images are subject to copyright