Flouting of privacy law using facial recognition – School fined in Sweden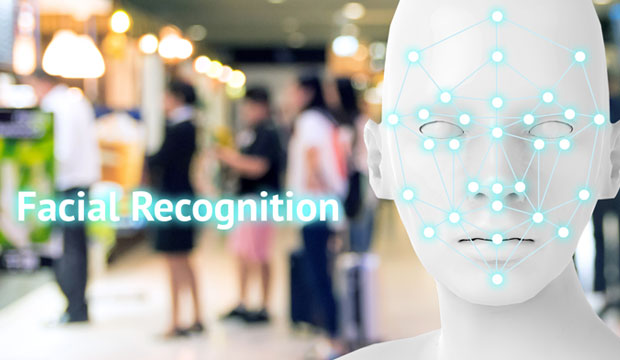 A school in Sweden, which used facial recognition for tracking student's attendance has been fined 200,000 Swedish Krona (£16,800, $20,700) by the Swedish Data Protection Authority (DPA).
The fine has been issued on the school for for flouting a privacy law.
The school used a trial session which included 22 high school students being detected when each of them entered the classroom.
It is for the first time that a GDPR (General Data Protection Regulation) fine has been issued in Sweden.
The GDPR came into force last year and it has issued some restrictions in using facial images and other bio-metric information.
If the school had carried out a longer period trial, the fine would have been bigger, said the DPA.
To a Swedish state broadcaster, the local authorities said that when calculated the time spent by teachers for taking attendance, they got an average of 17,000 hours a year. The authorities explained that they were just trying find out a way to speed up the attendance reporting.
Image courtesy: technewsworld .com / images are subject to copyright