Coronavirus: Death toll crosses 197 in Italy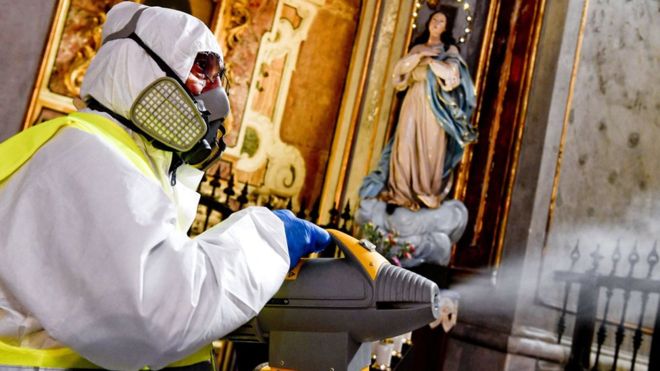 The total death toll due to the coronavirus has crossed around 197 in the European country of Italy. Unfortunately, as many as 49 cases have been reported in the country in the last 24 hours.

The latest development gives serious worry to the European country, which experiences the worst side of the outbreak at this moment.

Italy has strengthened its defensive mechanism against the disease outbreak. Like the European country, many other European countries have adopted similar measures.
The places of public gathering such as religious institutions have been fumigated, as a defensive measure.

In total, not less than 3000 people have died across the world owing to the dangerous disease outbreak.

Unfortunately, the majority of these deaths have happened in the Asian country of China, where the outbreak originated.

Across the world, at least 100000 people have been affected due to the virus outbreak.

The coronavirus outbreak is a global hazard at this juncture. It is high time to formulate a feasible global strategy to contain this disastrous outbreak.

Photo Courtesy: Google/ images are subject to copyright