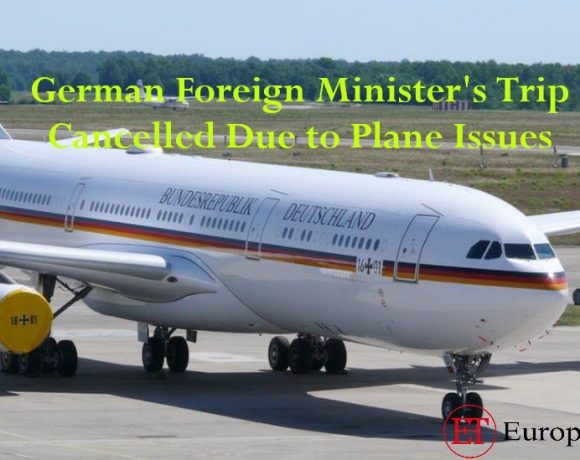 German Foreign Minister Annalena Baerbock had to cancel her planned trip to Australia, New Zealand, and Fiji due to issues with her government plane. The 23-year-old Airbus A340-300 experienced repeated wing flap problems, forcing it to make emergency landings in Abu Dhabi twice within two days.
Baerbock expressed her frustration on social media, highlighting the unreliability of Germany's government planes despite the country's reputation for efficiency.
This is not the first time such problems have arisen; in 2018, the same Airbus plane caused then Chancellor Angela Merkel to miss a G20 summit due to technical faults.
Germany's Luftwaffe Air Force announced the early retirement of the problematic plane, replacing it and another A340-300 with recently acquired A350 planes for top government officials.
Picture Courtesy: Google/images are subject to copyright