NewZealand Mosque Shooting: Australian Police Raid At Homes Linked To The Crime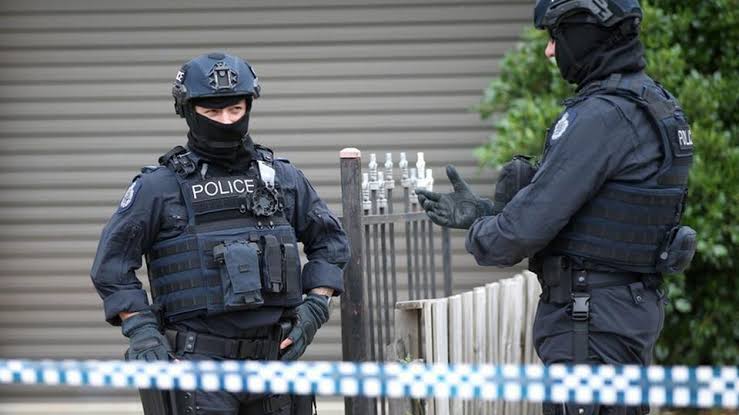 After the deadly shooting incident at NewZealand mosques, the Australian police conducted a raid at two homes in New South Wales.
These houses are suspected to be linked to the shootings at Christchurch mosques as New Zealand's Prime Minister Jacinda Ardern said her government had agreed in principle to introducing tougher gun laws.
A search warrant was executed on Monday morning by (JCTT) Joint Counter Terrorism Team at a home in the town of Sandy Beach, said the police. Soon after that, a warrant was issued at another home in Lawrence, near Maclean.
The identification of the home's owners were declined by The Australian Federal Police and NSW Police.
In a joint statement, the agencies said "The primary aim of the activity is to formally obtain material that may assist New Zealand Police in their ongoing investigation".
They added that the arrested Australian man's family were assisting the police. It was reported by some Australian media that one among those houses were of the arrested Australian 's sister.
Image courtesy: trtworld.com / images are subject to copyright