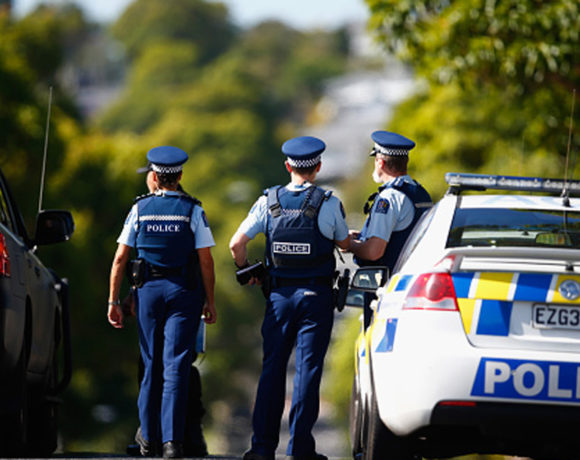 Canterbury District's front-line police on the southern island will be armed until any further notice, as per Reuters reports. Reports says that this action is after three shooting incidents that leads to a debate on whether all police should carry fire arms.
In New Zealand, the police do not carry guns on their general duty. But, hand guns, rifles and tasers will be kept in their vehicles. These weapons should only be used with a supervisor's permission.
A shootout between one Christchurch resident and police on Tuesday leads to the decision to arm police in the Canterbury district. The man was shot by police and is in hospital in a stable condition, but another suspect in the shooting is still at large and may be armed, said police. The Canterbury District Commander John Price said all police will carry firearms until the man is caught or surrenders.
"Our officers, who are dedicated to keeping our communities safe, are currently operating in an environment of heightened risk and they deserve to be kept safe," Price told a news conference.
Image courtesy: Google/ images are subject to copyright