PM Jacinda Ardern leads tributes to New Zealand mosque attack victims as burial preparations begin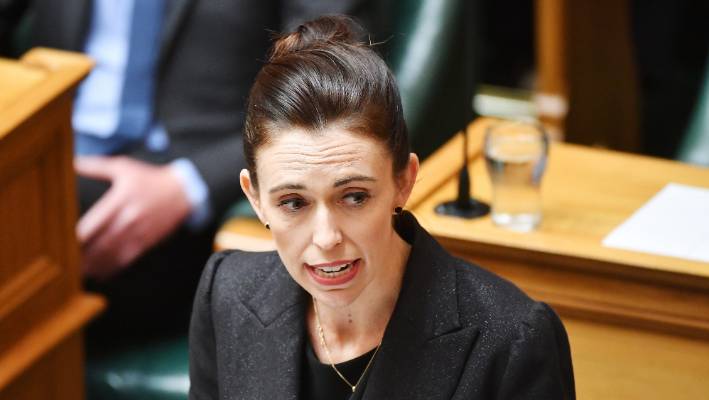 While speaking to the media during a Post Cabinet press conference at Parliament in Wellington, on March 18, 2019, Prime Minister Jacinda Ardern praised the bravery and courage by worshipers as a lone gunman massacred their friends and family, saying the nation stood with its grieving Muslim community in this "darkest of days".
The preparations for the first burials were underway for the 50 people killed in the attack. The PM had specially mentioned three worshippers, including one of the first killed in the attack.
She had mentioned about the first man who opened the door of the Al-Noor mosque mosque – Hati Mohemmed Daoud Nabi (71). He "uttered the words 'Hello brother, welcome'. His final words", said Ardern.
"Of course he had no idea of the hate that sat behind the door, but his welcome tells us so much – that he was a member of a faith that welcomed all its members, that showed openness, and care", added the PM in an emotional address to a special meeting of parliament.
About the terrorist Brenton Tarrant, who was arrested by the police, PM said "He will face the full force of the law in New Zealand".
Image courtesy: .stuff.co.nz / images are subject to copyright