Abortion no longer crime in New Zealand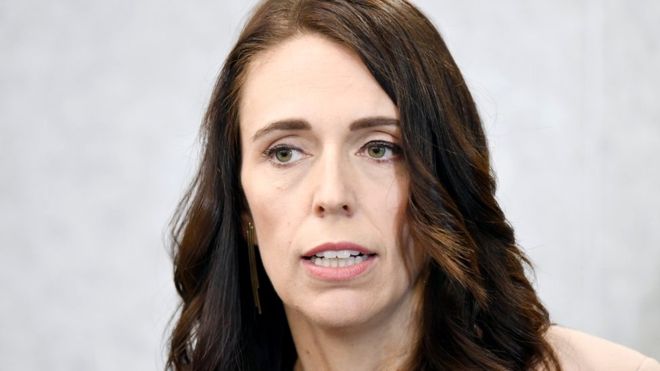 New Zealand has revoked the law that criminalises the medical process of abortion, respecting the demand made by the women community of the country.

That means the medical process of abortion is no longer a crime in the country of New Zealand.

With an astounding support of 68 votes against 51 votes, the New Zealand parliament has passed the law seeks the abolition of the law prohibits abortion.

What the parliament has materialised with the passage of the law is the longstanding demand of the women community of the progressive country of New Zealand.

The passage of the progressive law is the victory of New Zealand Prime Minister Jacinda Arden, who is the representative of the progressive community of the developed country of New Zealand.

The latest development in the country of New Zealand is expected to attain an enormous global attention.

It is hoped that the progressive action made by New Zealand will encourage many countries like this country to follow this progressive precedent.

Abortion is a serious political as well as a social issue. It has many facets to address from its political side to its social side.

It is yet to see how the people of the country react to the intuitive taken to do away with the law which has been active since the year 1977.

Earlier, it was suggested that a referendum needed to be done to know the opinion of the people of country in the matter of abortion. Later, for some reasons known only to the elites of the New Zealand administration, that proposal was cancelled.

Photo Courtesy: Google/ images are subject to copyright