New Zealand mosque shootings – Man charged with murder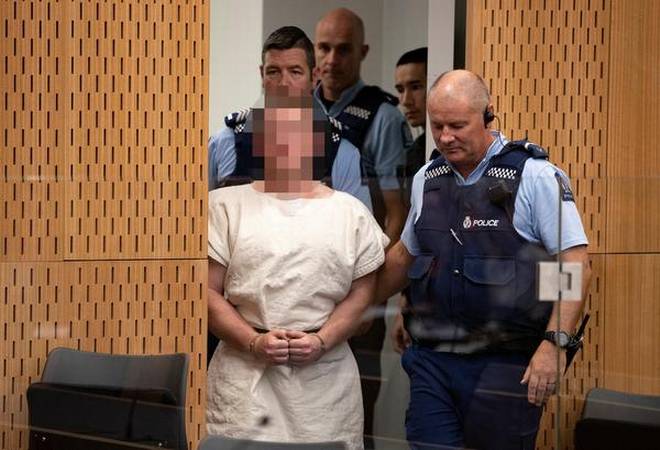 Main accused of New Zealand mosque shootings, was charged with murder. The dreadful murder killed 49, and many are injured. This had prompted the Prime Minister to vow reform of the country's gun laws.
Brenton Harrison Tarrant (28), an Australian citizen had dreadfully fired at the people at a Mosque in Christchurch, New Zealand on Friday and had shared the live video of the mass killing shot with a helmet camera, as per reports. The video had gone viral on social medias.
The video showed a man driving into the mosque in a car, entering the mosque with a gun and shooting randomly at the worshipers inside. The video showed the man repeatedly firing at the victims to ensure their death. Though, the authenticity of the video was not confirmed. It was considered as the 'Black day of New Zealand'.
Brenton had appeared in a Christchurch District Court on Saturday and was remanded without a plea until his next scheduled appearance in the South Island city's High Court on April 5.
Image courtesy: telegraph.co.uk / images are subject to copyright