Austria to break-up the far-right group over donation from NZ suspect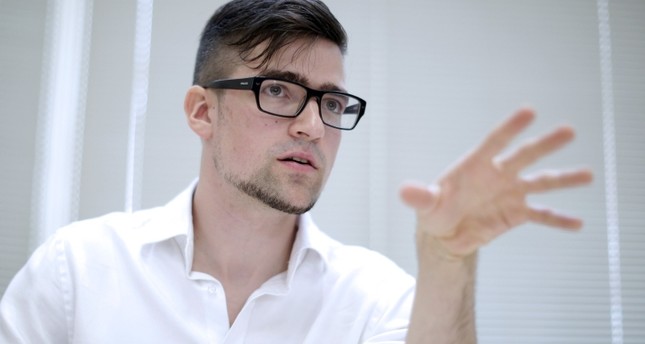 The Australian government said it may dis continue a far-right group that received a donation from the New Zealand mosque attack's major suspect. Chancellor Sebastian Kurz said that investigations are going on by the government to find out whether the Identitarian Movement Austria (IBO) belongs to a "terrorist organisation".
Prosecutors said they got confirmations that the group's leader, Martin Sellner, received an amount of about €1,500 (£1,290) from Brenton Tarrant, the main suspect of the NZ mosque attacks.
Martin Sellner had agreed about the donation receiving but denied any ties to the suspect. Sebastian Kurz said, "We can now confirm that there was financial support, and so a link, between the New Zealand attacker and the Identitarian Movement in Austria".
Brenton Tarrant (28), who was dressed in a military-style, camouflage outfit, and carrying an automatic rifle had started randomly shooting people in the Al Noor mosque, during Friday Prayer on 15 March 2019. The attacks had killed 50 people and injured several others.
Image courtesy: dailysabah. com / images are subject to copyright