EU begins coordinated vaccination program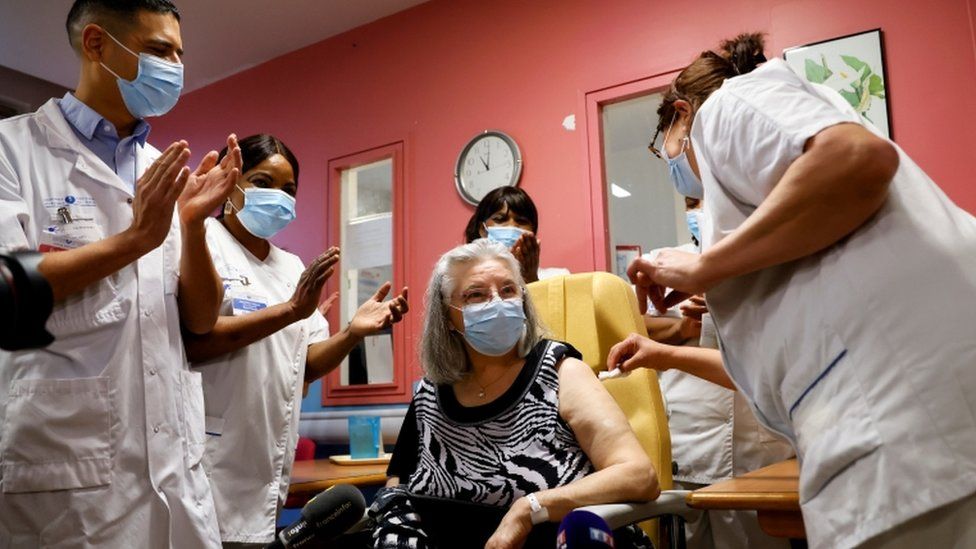 At the time the world is facing a serious threat due to a highly contagious variant of Covid-19, the European Union has rolled out a mass vaccination program.
The program has been projected by the union as a symbol of the unity among the member countries of the union.
While speaking to media personals, a top official of the union has said that the union had delivered vaccine to all member countries.
The European Union is a very powerful economic union. It consists of at least twenty seven countries.
Certain countries began the program last day itself, through the official commencement has happened together.
Europe is one of the most affected region due to the Covid-19 pandemic. The EU alone has witnessed as many as 3,35,000 Covid-related deaths, which is in fact a huge number compared to China.
The disease has left around 14 million people infected in the EU. Certain EU countries have already imposed certain strict lockdown measures to prevent the resurgence of the virus.
What is depressing is that a contagious variant of Covid-19 is rapidly spreading in Europe, Canada and Japan.
It is high time to find a long-lasting solution to the virus issue. The world needs to develop a powerful program to overcome from the crisis.
Photo Courtesy: Google/ images are subject to copyright