EU to allow UK farm products post Brexit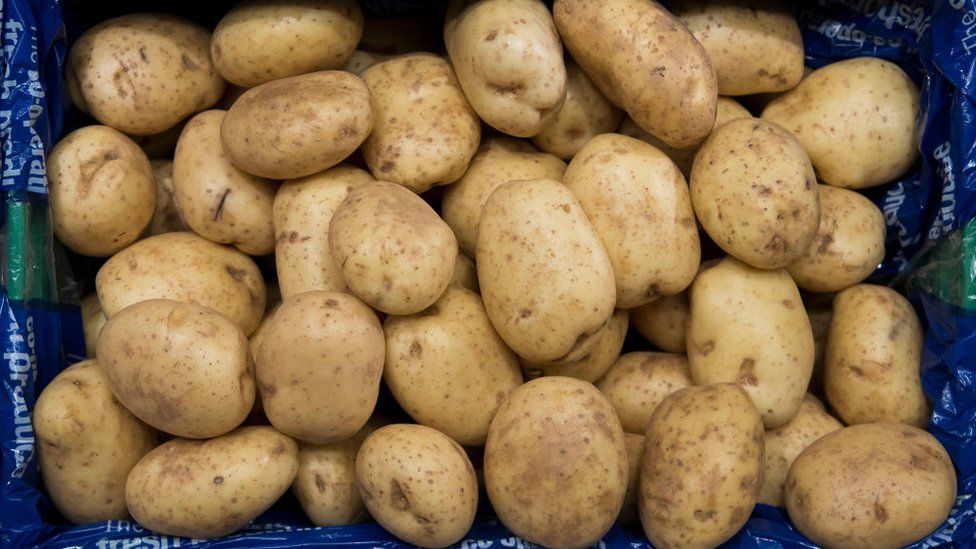 The European country of the United Kingdom, which few years back voted to walk out from the European Union, has assured the agricultural industry of the continent that the Brexit will not affect the export of agricultural products from the European country to the countries in the union.
The assurance has come at the time the EU and the UK is negotiating their post-Brexit trade deal. The talk between the EU and the UK regarding the trade deal has not yet fructified.
Anyway, as a part of the EU decision to allow farm products from the UK to freely enter the union, the EU has granted third country listed status to the United Kingdom.
The EU's decision will come to effect from 1st January, 2021 onwards. The union is expected to released an official notice in connection with the matter in the near future itself.
The policy has no link with the impending Brexit deal. It has been clarified that the decision will not affect the post-Brexit trade deal.
Several prominent farmers' unions have welcomed the decision taken by the European Union. The unions have opened that the decision will help the agricultural sector of the continent enormously.
Photo Courtesy: Google/ images are subject to copyright